Sheriff's deputies responded to 687 calls last month.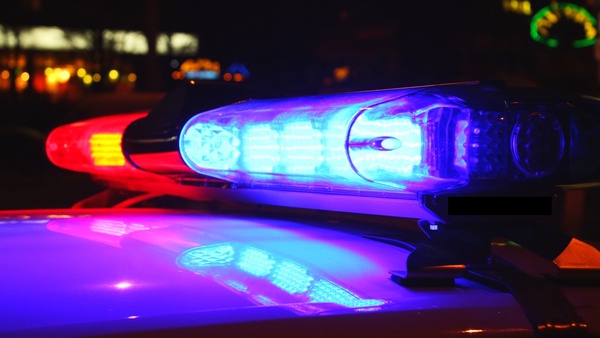 Shutterstock photo.
(Franklin County, Ind.) – The Franklin County Sheriff's Department has released its activity report for the month of April.
Sheriff's deputies responded to 687 calls, a 14 percent increase from the 592 calls in April of 2020.
Among the calls of service investigated were traffic stops (95), 911 hang up or accidental call (81), suspicious person or vehicle (40), property damage accidents (27), domestic battery (22), among other calls.
A total of 38 arrests were made last month. The most arrests were for intoxicated driving and battery.
Sheriff Peter Cates says there was an average of 45 prisoners housed in the Security Center throughout April. The maximum capacity is 75.
Deputies drove a total of 22,854 miles, which included 17 prisoner transports throughout the tri-state area.