A Golden Alert has been issued.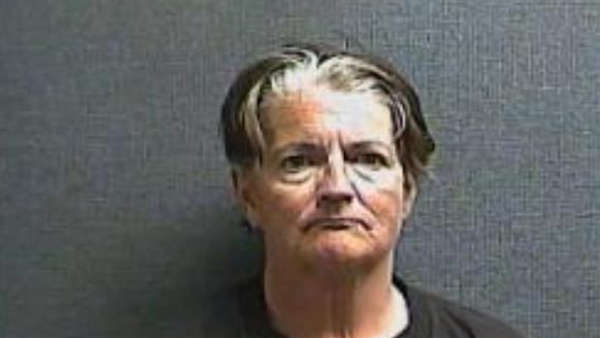 Michelle Ronan. Photo provided.
UPDATE: Michelle Ronan was safely located by law enforcement on Thursday around 3:00 p.m. According to Florence Police, she left the Florence area on May 18 on her own accord.
(Florence, Ky.) - Florence Police are searching for a missing woman.
A Golden Alert was issued Wednesday for Michelle Ronan through the Kentucky State Police
Ronan, 60, of Florence, was reported missing last Saturday. According to Florence Police she has memory loss, resulting from multiple strokes.
She was last seen on May 18 at Florence Christian Church on Main Street. Police say she never arrived at the Mary Rose Mission on Main Street as she does daily for dinner.
Ronan is described as a white female, 5'5" 180 lbs with short black/gray hair. She was last seen wearing a white sweatshirt with a sunflower on the front, silky pajama pants with red birds on them, black and white Nike sneakers, and a gray backpack style purse. Ronan also utilizes a two-wheeled red walker to maneuver around.
She does not have a permanent address but is typically in the area of Main Street in Florence.
If anyone comes into contact with Ms. Ronan, please notify local law enforcement immediately. Also, please notify Boone County PSCC at (859)371-1234.