This program will be available January 21 to July 31.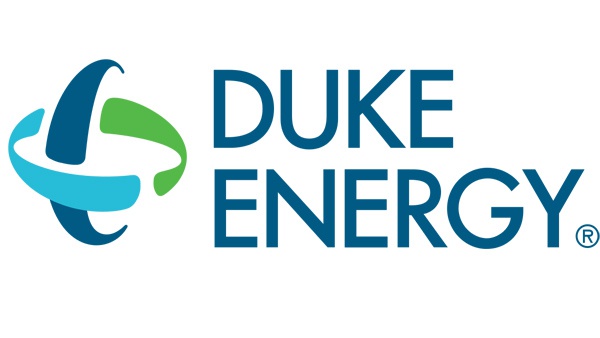 (Cincinnati, Oh.) - Southwest Ohio families in need of assistance with utility bills will have the ability to get help thanks to a collaboration between Duke Energy Ohio and The Salvation Army.
Duke Energy donated $306,000 to The Salvation Army for the 2020 HeatShare program.
The Salvation Army administered donations to this program to provide financial assistance to people in need.
The HeatShare program is offered to eligible Duke Energy customers throughout southwest Ohio to provide heating and cooling assistance from January 21 to July 31, or until all funds are used.
"We know how challenging it can be for some of our customers who are struggling to pay bills during the winter," said Cindy Givens, program manager at Duke Energy. "We're proud of our HeatShare program with the Salvation Army. The program has been there to help our customers in need for over 30 years."
In 2019, The Salvation Army kept 720 families across southwest Ohio warm by receiving a total of $311,000.
The $311,000 was made up of $100,000 from Duke Energy Ohio and $211,000 in customer contributions and matching funds for the HeatShare program.
Over 19,000 Duke Energy Ohio customers voluntarily add a HeatShare contribution to their monthly bills.
Funded by Duke Energy customers, employees, and shareholders, HeatShare was established to assist Ohio residents in need with winter heating bills in 1986.
People in need of assistance are encouraged to call the Salvation Army HeatShare line at (513) 762-5636 to receive more information.
Additional information about the HeatShare program can be found on the Duke Energy Ohio website.