Congratulations to our two local recipients.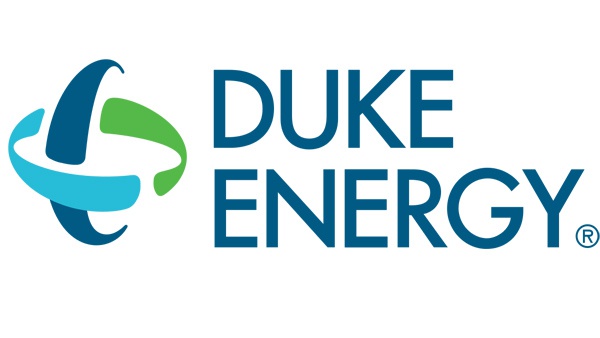 (Plainfield, Ind.) - Some organizations in Eagle Country were included in the 24 Indiana economic development groups chosen to receive grants to strengthen marketing efforts.
A total of $114,500 was awarded for the 2020 Marketing Partnership Program. Each program could be awarded up to $5,000.
"Again this year, local and regional economic development groups can take advantage of the grants to help improve and strengthen their marketing efforts to attract business investment and bring jobs to their areas," said Erin Schneider, Indiana director of economic development for Duke Energy.
Local economic development organizations that will be receiving the 2020 grants are the City of Batesville Economic Development Commission and One Dearborn, Inc..
To qualify for this program, organizations had to submit a marketing plan that has a direct impact on the community's economic growth and supports Duke Energy's economic development goals.
Find a full list of 2020 Marketing Partnership Program recipients here.