Twenty-one artists from three states will be on-hand.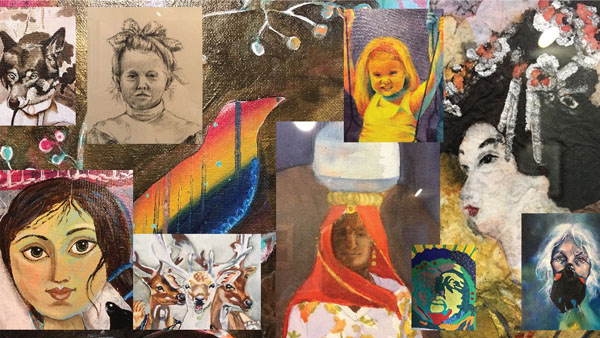 (Dillsboro, Ind.) – A celebration of art will take place this weekend in Dillsboro.
The Dillsboro Arts Friendship Gallery will host a new exhibition entitled "Every Picture Tells a Story" on Saturday, February 2.
Twenty-one artists, from three states, will be on-hand showing off approximately 40 artworks.
A meet-and-greet with the artists will be held during an awards presentation reception on Friday, February 8 from 6:00 to 8:00 p.m. at the Dillsboro Arts Friendship Gallery.
For more information, visit https://dillsboro.in/arts/dillsboro-arts-friendship-gallery.