The incident took place Thursday morning on Haas Road in West Harrison.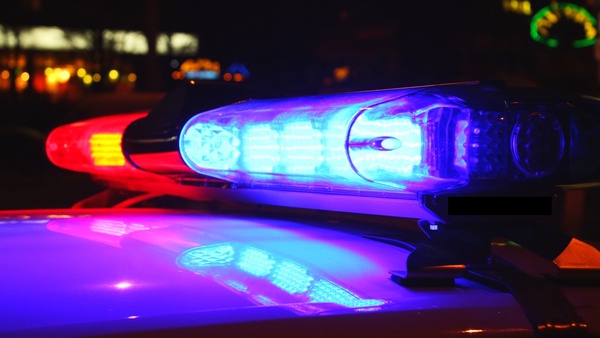 (West Harrison, Ind.) – One person was injured in a school bus involved accident in West Harrison.
Dearborn County Sheriff's deputies responded to the accident on Haas Road on Thursday around 11:00 a.m.
Deputies say the driver of a Sunman-Dearborn Community School Corporation small school bus was backing up to pick up a student and did not see a delivery driver who was unloading an appliance from his box truck.
The delivery man was pinned between the school bus and the loading ramp of the truck. He sustained a badly broken arm and was flown to UC Medical Center for treatment.
The driver and victim names were not released.
Indiana State Police and Bright Fire and EMS assisted at the scene.