CVG has maintained the lowest airfare in the region for five years.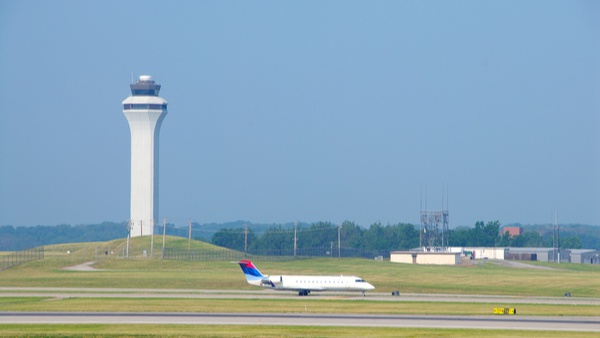 Shutterstock photo.
(Erlanger, Ky.) – New carriers, new routes, and low airfares makes Cincinnati/Northern Kentucky International Airport stand out.
According to the U.S. Department of Transportation, CVG is again the lowest fare airport in the region four the fourth quarter of 2020.
CVG ranked 80th nationally for average airfare at $237. Indianapolis ranked 65th with an average fare of $263, followed by Louisville at $268.
CVG has maintained the lowest airfares in the region for the last five years, and Q4 2020 airfare was a 25-year low – outperforming the national average of $261.
The airport will have new airlines and routes starting this spring, including Sun Country Airlines and Alaska Airlines, in addition to routes to Los Cabos, Mexico and Key West, Florida.
American Airlines will also be adding new non-stop service from CVG to Boston in the fall.
For more information, visit www.cvgairport.com.