With the city pool closed for the summer, pool staff will still have a pathway to a summer job.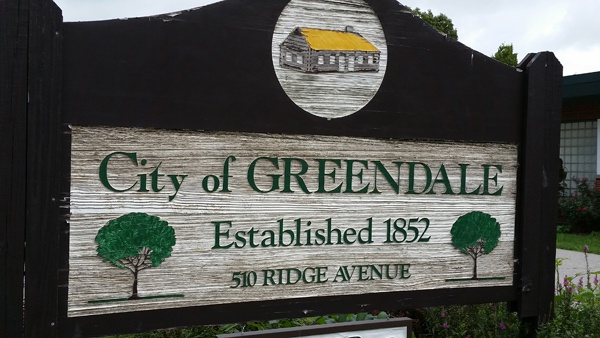 (Greendale, Ind.) – While the City of Greendale pool will not open this summer, city officials are making sure past pool employees have a pathway to a paycheck.
The decision to keep the city pool closed for the summer was made last week by the Parks Board.
On Thursday, Mayor Alan Weiss told Eagle Country 99.3 that other employment opportunities will be available for returning lifeguards and cashiers who worked at the city pool last year and applied for employment again this summer.
Weiss added that those who had planned to return to the pool staff have already been contacted about doing various work this summer, including weeding and mulching in the parks, cleaning and disinfecting playground equipment, painting curbs and more.
"City staff and Park Board members worked together to make this happen," said Mayor Weiss. "We wanted to make sure that we responded to the employment needs of those young men and women who were counting on jobs at the city pool this summer."
RELATED STORIES: