The public Field Hearing will be held on February 13, 2020.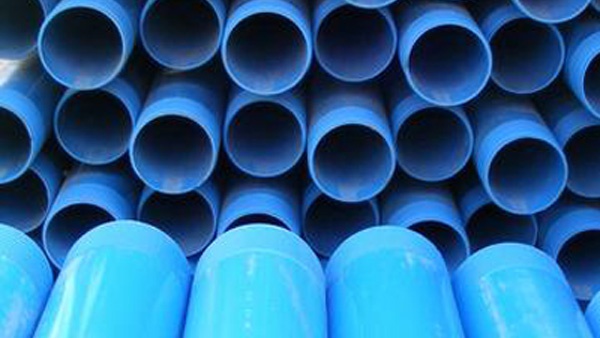 (Bright, Ind.) - Bright residents are fighting a 94% utility rate increase requested by LMH Utilities Corp.
The privately owned sewer utility company requested the rate increase on October 16, 2019, which would be the first utility increase since 2009. This petition would lead to an increase of utility rates for all customers.
Utility bills were not the only increase that customers would see. An increase of $7 to $30 for returned checks was proposed.
LMH Utilities Corp. justified their proposal in the Case Summary by stating, "LMH respectfully requests a rate increase of 94.26% based on increased costs for, among other things, salaries and wages, payroll taxes, insurance, repairs & maintenance, sludge disposal, and regulatory expense (including costs associated with the Commission's investigation in Cause No. 45032 related to the Tax cuts and Jobs Act of 2017). We also request approval to participate in the alternative regulatory procedures ("ARP") Program approved by the Commission in Cause No. 44203."
These customers were given the option to request a formal public hearing by providing a written request to the Indiana Utility Regulatory Commission on or before November 25, 2019.
Customers described this decision as "bold" and "outrageous." Feelings of anger towards the increase fueled residents to send over 100 pages of complaints to the Indiana Utility Regulatory Commission.
After receiving these complaints, Office of Utility Consumer Counselor filed for the public Field Hearing on November 25, 2019.
The Field Hearing is scheduled to be held on February 13, 2020 at 6 PM in the Bright Elementary School cafeteria.
You can find more information and a full list of documents here.