Mayor Mike Bettice will update community members on progress made in Batesville and plans for the future.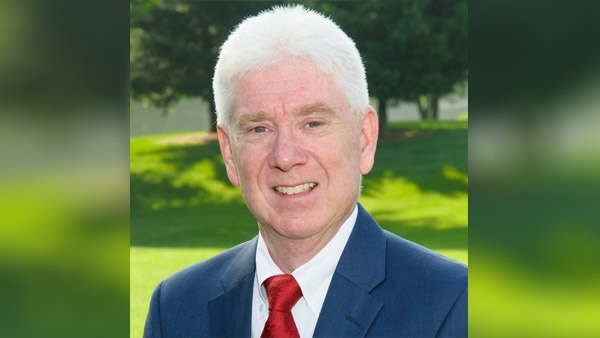 (Batesville, Ind.) – City of Batesville Mayor Mike Bettice is set to address the community.
The mayor's annual State of the City Address takes place on Tuesday, February 18 at 6:00 p.m. in the Batesville Middle School Commons.
Bettice is expected to review the city's 2019 finances, the 2020 budget and future projects and initiatives.
The meeting is open to the public.
For more information, visit www.batesvilleindiana.us.