The online auction starts August 12.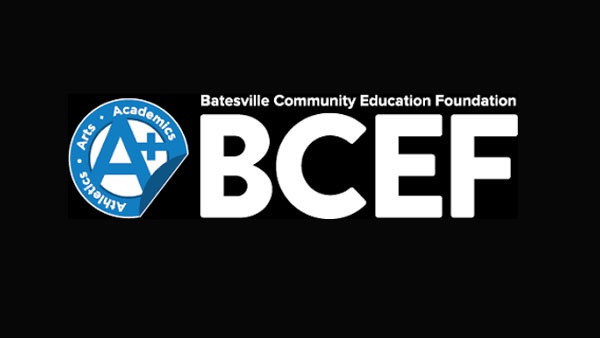 (Batesville, Ind.) – The Batesville community Education Foundation has come up with a creative fundraiser.
Beginning August 12, the BCEF will be auctioning off reserved parking spots at Batesville High School for the 2022-23 school year.
The auction will run until 8:00 p.m. on August 17.
Sixteen reserved parking spots near Door N will be up for grabs. The parking spaces offer easy access to school for student arrival in the morning and return from Ivy Tech.
The spots will be reserved for school days only from 7:00 a.m. to 4:00 p.m.
Bids start at $100 per spot.
Four 24-hour spaces will be available starting at $200 per spot, including two by the football field and two spots for use during school hours and after school events.
These spaces may be used by a student and family in combination. Students would use the spot during school hours, and family members during school events. Bulldog supporters without BHS students are also welcomed to bid on these spots.
All spots may be used from August 22 through May 31.
All bidders must be 18 or older.
For more information, visit Batesville Community Education Foundation BHS Parking Auction (batesvilleeducationfoundation.org).