Emergency crews responded to a fire on Lawrenceburg Road late Thursday night.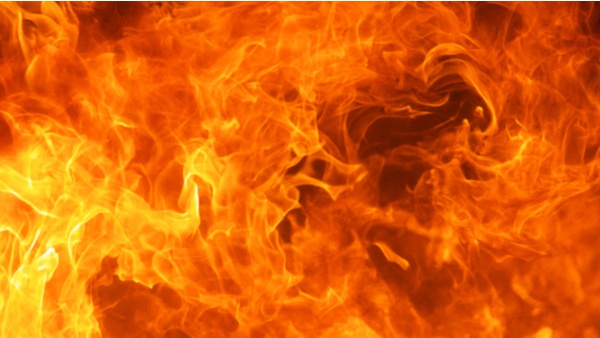 Shutterstock photo.
(Harrison, Oh.) – An arson investigation is underway after a structure fire broke out on Thursday night.
According to Hamilton County Sheriff Charmaine McGuffey, an arson and breaking and entering occurred in the 8600 block of Lawrenceburg Road around 11:39 p.m.
Upon arriving at the scene, emergency personnel found a working fire on the first floor of the structure. The fire was extinguished quickly, and a female was located inside the residence.
The female was identified as Rhonda Craig, 41.
She was transported to the Harrison PAC Center for evaluation before she was moved to the Hamilton County Justice Center.
Craig is charged with Arson (Level 4 Felony) and Breaking and Entering (Level 5 Felony).
No injuries were reported.
The investigation is ongoing.