U.S. 50 Eastbound has reopened.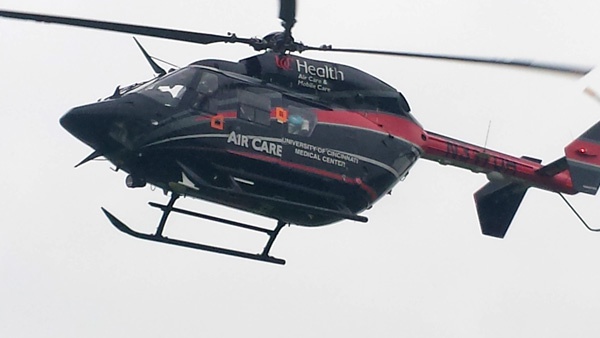 (Aurora, Ind.) – U.S. 50 eastbound is closed due to a serious accident.
According to Dearborn County Dispatch, two vehicles were involved in a crash just east of Texas Gas Road around 10:10 a.m.
As a result, one person was reportedly thrown from a tractor.
Two others were also injured.
Air care has been requested.