Lawrenceburg Police Department is grateful for this good deed, especially around the holiday season.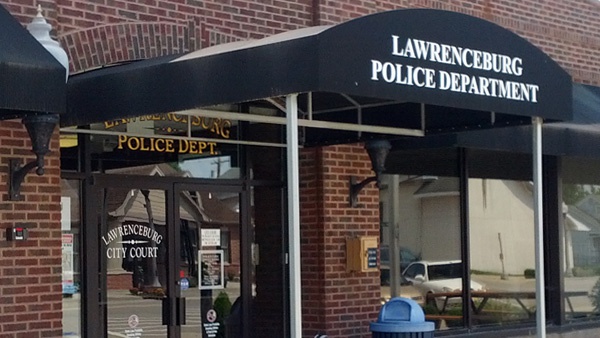 (Lawrenceburg, Ind.) - The Lawrenceburg Police Department is impressed with the acts of kindness done throughout the city.
In the early morning hours of November 25, a gentlemen found a wad of money on the sidewalk of the 200 block of Walnut Street.
The man simply brought the money to the Lawrenceburg Police Station and said that he wanted to turn it in.
Lawrenceburg P.D. posted on their Facebook page saying, "Have you lost anything in or around the 200 Block of Walnut Street? The person that has lost this property would definitely know that it's missing. Call the Lawrenceburg Police Department to identify your property. 812-537-2284."
This post was made vague so that the true owner of the money would be found.
When a perfect description of the $882.00 lost was made, it was clear that owner had been found. The man who lost the money was greatly appreciative, and explained that the wad of cash must have fallen out of his pocket when he was getting his keys.
"The owner was so happy and relieved to have it back. And to the GOOD SAMARITAN that recovered item and turned it in. We are fortunate to have folks like you amongst us in our community," said the Police Department.