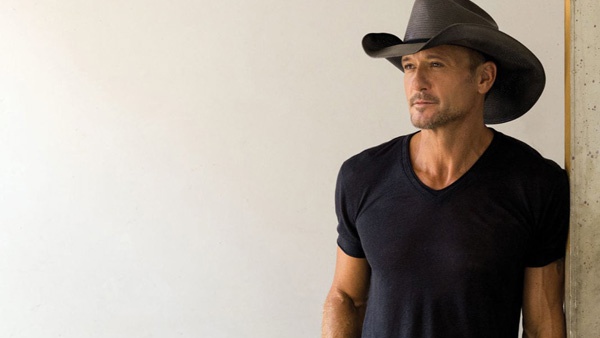 The book details music in important eras of American history, including the American Revolution, Great Depression and the civil rights movement.
(Washington, D.C.) -- Tim McGraw is going on tour to promote his new book.
The country-music hitmaker teamed up with Pulitzer Prize-winning author Jon Meacham to write "Songs of America: Patriotism, Protest and the Music That Made a Nation."
The book is available on June 11th.
Tim and Jon's book tour kicks off one day beforehand in New York. It makes several stops throughout the month.