Rascal Flatts Ticket Throwdown Thursday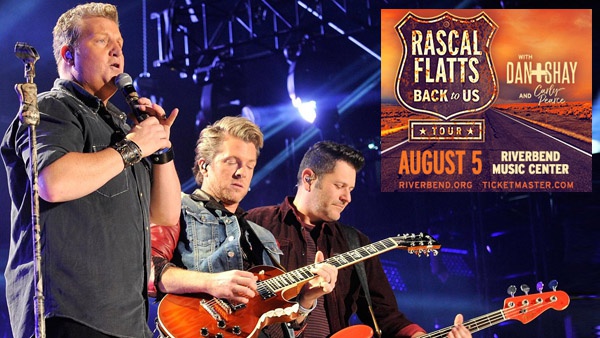 Rascal Flatts will bring their long list of hit songs to Riverbend Music Center in Cincinnati on Sunday, August 5. They will be joined by Dan + Shay and northern Kentucky native Carly Pearce.
Eagle Country 99.3 wants to put you in the seats! Listen all day during our next Ticket Throwdown Thursday on August 2 for multiple chances to win a free pair of tickets to the show.
Tune into Eagle Country 99.3 from 6:00 a.m. until 6:00 p.m. for the cue to call. When you hear the cue, be the ninth caller to 812-537-9724 and you'll receive the tickets!
If you want to guarantee you can see Rascal Flatts in concert, purchase tickets here.
View Eagle Country 99.3 contest rules at https://www.eaglecountryonline.com/contests/wagon-wheel-broadcasting-contest-rules/.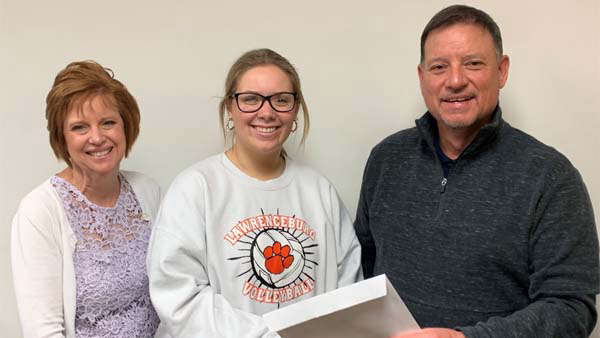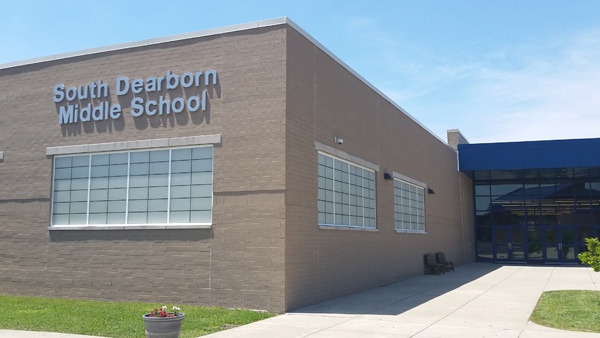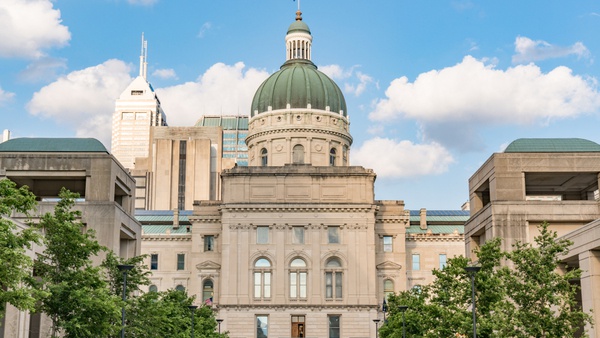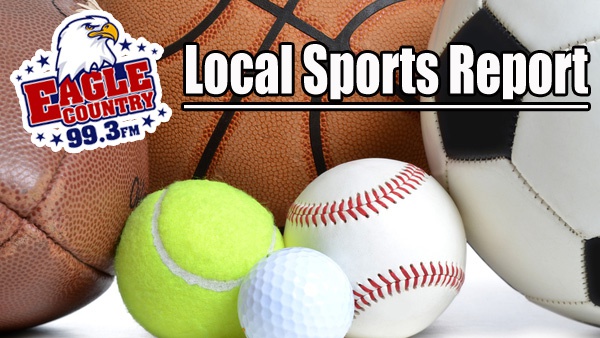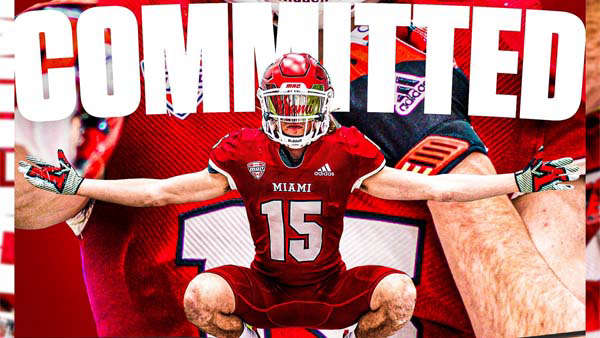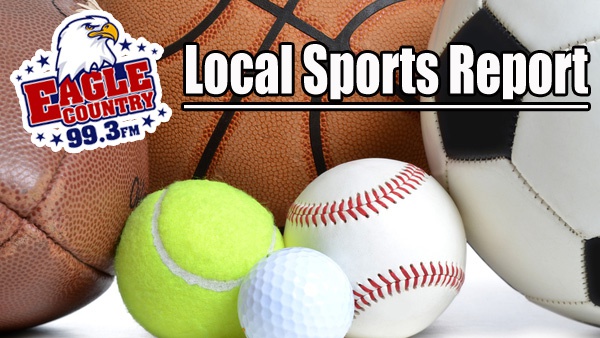 On Air