Work is scheduled to take place next week.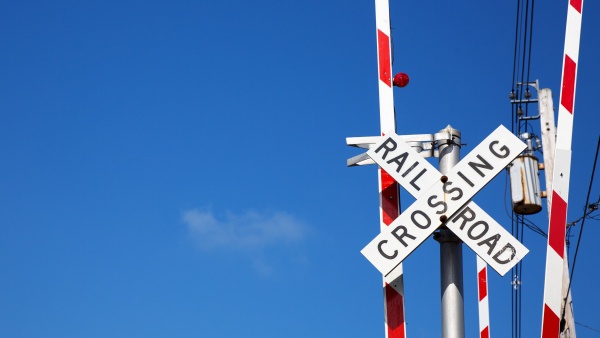 Shutterstock photo.
UPDATE: The U.S. 421 rail crossing closure in Osgood has been postponed to a later date due to equipment availability. A new start date will be announced at a later time.
(Osgood, Ind.) - CSX Railroad plans to close the U.S. 421 rail crossing in Osgood for repairs starting the morning of Monday, August 29. The crossing is expected to reopen the afternoon of Wednesday, August 31. Motorists should use an alternate route during the closure.
This work will be rescheduled if needed due to inclement weather. Motorists are reminded to slow down, use extra caution, and drive distraction-free in and near work zones.