The closures will be at Fourth Street and Main Street.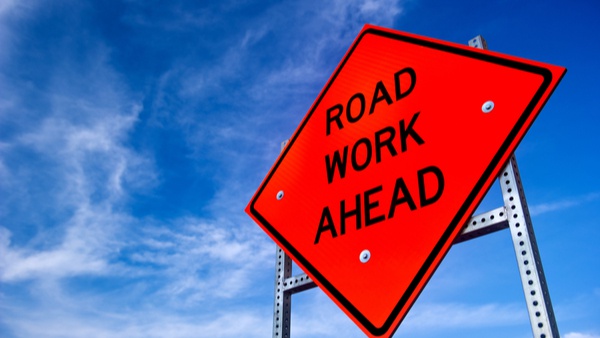 Photo via Shutterstock.
(Lawrenceburg, Ind.) - Road work on traffic signal ground detectors will cause intermittent lane closures in Lawrenceburg this week.
The City of Lawrenceburg says motorists should expect lane closures at Fourth Street and Main Street between 7:00 a.m. and 4:30 p.m. on Wednesday.
Flaggers will be in place for safe traffic controls. Use caution while traveling through the area.
Ask questions by emailing mtodd@lawrenceburg.in.gov or by calling (812) 584-1600 Monday throughout Friday between 8:00 a.m. to 4:30 p.m.