Through READI, neighboring counties can team up to apply for grants to encourage economic development in their area.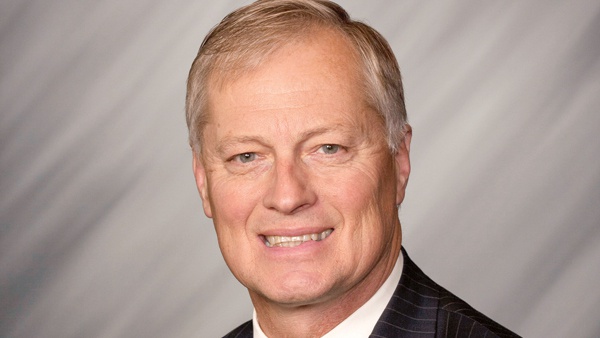 (INDIANAPOLIS) - Indiana continues finding ways to spur economic growth in our communities. Whether it's improving roads and bridges, expanding broadband access or promoting development, Indiana is taking big strides to make our state the best place to call home. According Indiana's recent fiscal year-end report, our state's economy is surging at levels beyond our wildest expectations. Our recently passed two-year state budget, which I supported, builds on this momentum by investing $500 million in partnerships to strategically help Hoosier communities attract and retain top talent, skill-up workers and bring new jobs.
Through the Regional Economic Acceleration and Development Initiative, or READI, neighboring counties can team up to apply for grants to encourage economic development in their area. This program, which builds off the successful Indiana Regional Cities Initiative and the 21st Century Talent Initiative, is expected to have a significant return of investment of at least $2 billion in public, private and philanthropic match funding. The Indiana Economic Development Corp. will oversee the program and provide grants of up to $50,000 as regions develop plans.
Recently, Accelerate Rural Indiana, which is comprised of the cities of Batesville, Greensburg, Shelbyville and Rushville, and Decatur, Shelby and Rush counties, applied for a $50 million grant to continue growing our community and workforce talent. In 2020, Indiana attracted a record number of new job commitments, with almost 28,000 more jobs announced than in 2019. These READI grants will build on that momentum and success as we look to drive economic development for years to come.
Indiana's commitment to lifting up communities large and small, and urban and rural makes our state the ideal place to live, work and grow a business. Because of more than a decade of fiscal responsibility, we can strategically invest in programs like READI that will have a significant return on investment now and into the future. It's great to see our local communities jump at the chance to come together and take advantage of this unique opportunity. I'm excited about the future of our region, and believe our best days are yet to come. To learn more about READI, participating regions or the timeline for funding decisions, visit iedc.in.gov.
RELATED STORIES