Kelli Kramer and her nine-year-old son were murdered in March of 2018.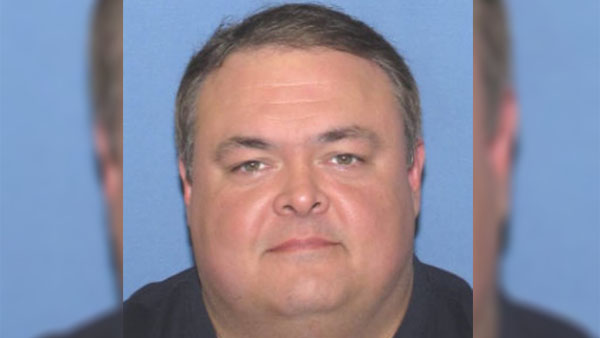 Joshua Ward. Photo via the Boone County Sheriff's Office.
(Boone County, Ky.) – A Cincinnati man will be tried this month in a double homicide case.
Joshua Ward was arrested in May of 2018 on a warrant for the murders of Burlington residents Kelli Kramer and her nine-year-old son, Aiden.
Both victims were shot to death around March 20, 2018, according to investigators, who said Ward was involved in an intimate relationship with Kramer prior to their relationship abruptly ending.
A jury trial begins in Boone County Circuit Court on Monday, August 23.
Ward is facing two counts of murder.
RELATED STORIES