Bracket Madness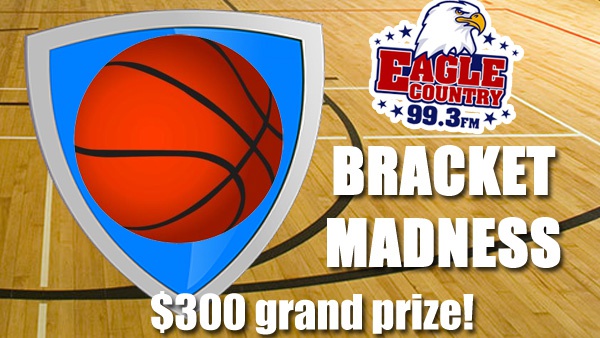 It's every college basketball fan's favorite time of the year. Eagle Country 99.3 is brining you Bracket Madness for the first time ever! Sign up, pick the teams you think will advance, and win!
Important dates:
Selection Sunday is March 15.
Game forms will be live on Monday, March 16.
Tournament play begins Thursday, March 19.
Deadline for entry Noon ET on Thursday, March 19.
Final game is Monday, April 6.
Bracket Madness is a service of 1 More Bar & Grill, DeVille Pharmacy, Community Spirit Credit Union and The Captain's Tavern.
USE THIS LINK IF THE GAME BELOW WON'T LET YOU SIGN IN: https://forecastergames.com/eaglewikibracket2021#/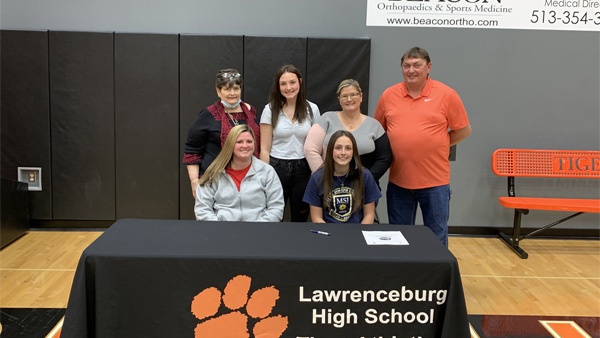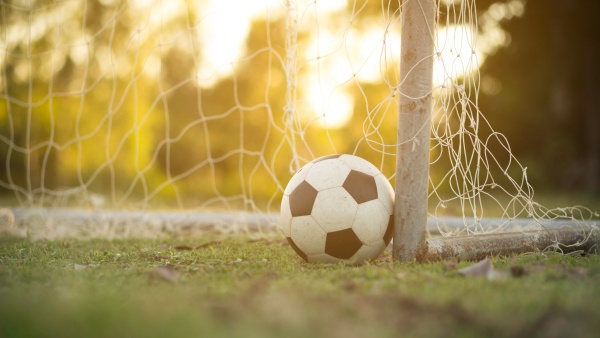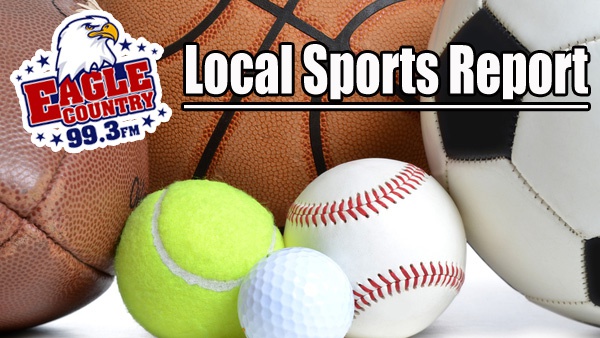 On Air