VOA Country Music Fest 4-Day GA Giveaway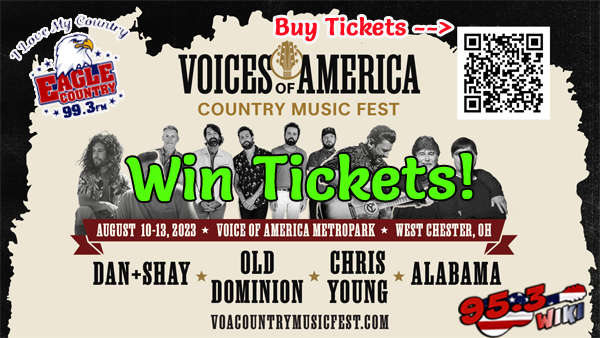 The Voices of America Country Music Fest happens this week at the Voice of America Metropark in West Chester, Ohio!
Eagle Country 99.3 is a proud sponsor of the inaugural event featuring some of the biggest names in country music.
We will be broadcasting live from the VOA Country Music Fest Thursday, August 10 through Sunday, August 13, and we want you to join in the fun with a pair of 4-day general admission wristbands.
Register to win by filling out the form below.
Must be 18 or older to win. Full contest rules here.
We will announce the winner on Wednesday afternoon!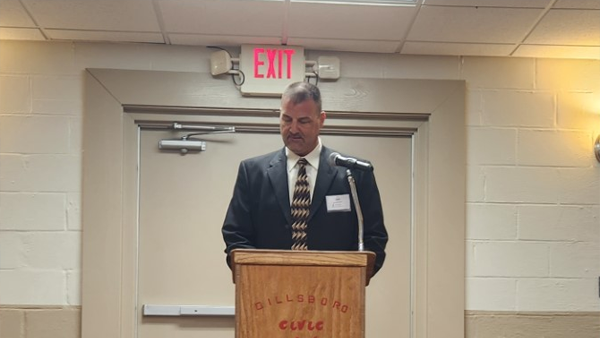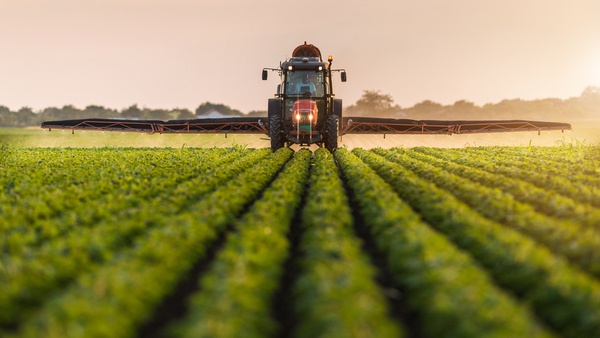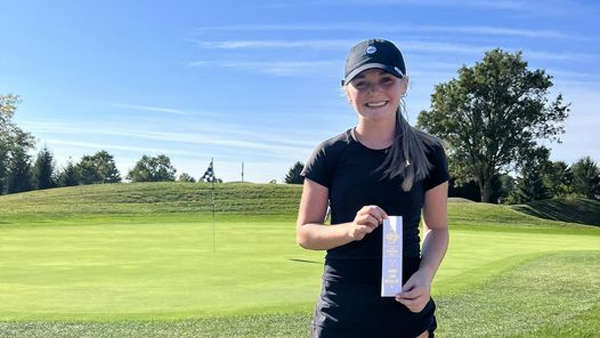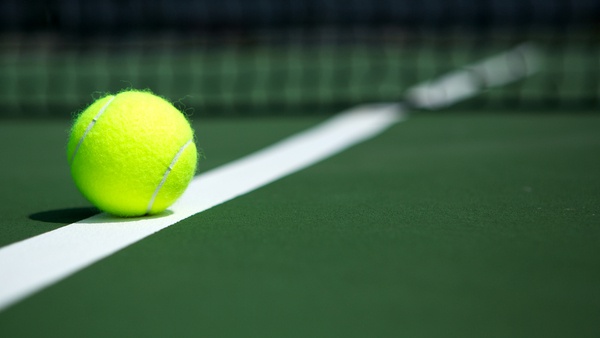 On Air