Spring Time On-Air Auction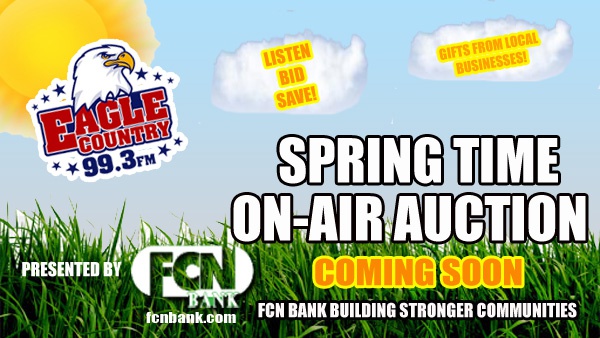 It's that time of the year to save big on great gifts from local businesses. The Eagle Country 99.3 and WIKI 95.3 Spring Time Holiday On-Air Auction is coming soon!
Presented by FCN Bank, Building Stronger Communities and saving you money this spring!
Listeners have come to know and love finding and saving 20 to 50 percent on goods and services from great local businesses. We're talking food, gifts, furniture, landscaping, oil changes, shows and attractions, and much more!
At this time, Eagle Country 99.3 is postponing its Spring Time On-Air Auction as we are focusing on public health and doing what we can to help the community stay safe.
EAGLE COUNTRY 99.3 STUDIOS
20 E. High Street, Lawrenceburg, Indiana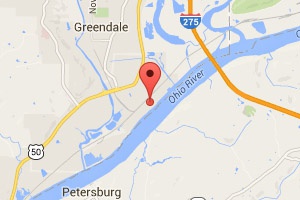 Participating in the auction is easy!
Listen to the live bidding sessions on 99.3 FM or 95.3 FM or steaming online during the live radio bidding times listed below. When you hear our auctioneers announce an item that you'd like to bid on, call us right away at 812-537-0944 or 812-537-9724. When you get through, tell the auctioneers what you'd like to bid on the item – or items – you are interested in. Continue listening to see if the auctioneers announce whether your bid wins the item(s). For many items, you may also bid the "buy it now" price which is at least 20 percent off the retail price!
If you win at least one item, visit the Eagle Country 99.3 studios at 20 E. High Street, Lawrenceburg, Indiana 47025 during regular business hours, 9:00 a.m. until 5:00 p.m. Monday through Friday. You can also call our office at 812-537-0944 to pay by phone during the same business hours. Winning bidders can pay with cash, check, or credit card. Card types accepted include Visa, MasterCard, Discover, and American Express. Items must be paid for within two days of winning them, otherwise they will be put up for re-bidding.
95.3 WIKI listeners in the Madison area can request to have their items shipped to WIKI's studio for pick up by calling 812-537-0944 during normal office hours.
List of Participating Businesses
At The Barn Winery
Bello's Pizza
Cincinnati Comic Expo
Clifty Garden Center
Combs Pizza
Cozy Acres
Craig Toyota/Rhino Liners
Dearborn County Recycling
Derby Dinner Playhouse
Durbin Bowl
Eric's Bayview Grill
Ertel Cellars Winery
Florence Y'alls
Green Acres Canoe Rental
IOK 4-Wheelers
Izzy's At Hillcrest
Kreimers Bier Haus
L'Burg Drinks & More
Make-A-Mia Pizza
McCabe's Greenhouse & Floral
McDonald's
Muddy Fork Antiques
Oasis Craft Burgers & Brews
Oddities
Off Broadway Taproom
Personally Yours
Personally Yours
Pieczonka Unlimited
Plug's Sweet Tooth
Ripley's Of The Smokies
Shawnee Taxidermy
Snappy Tomato Pizza
Stinky's Stitchin
Stones Family Restaurant
Story Inn
Studio Vapes
Sugar Ridge Golf Course
Taunya's Creative Cuts
The Tousey House Tavern
Tint Doctor
Visible Changes
Willie's
Your CBD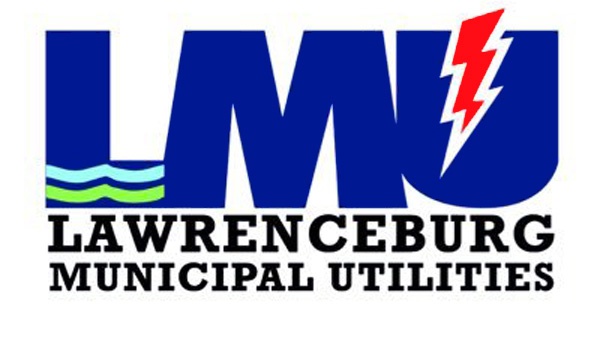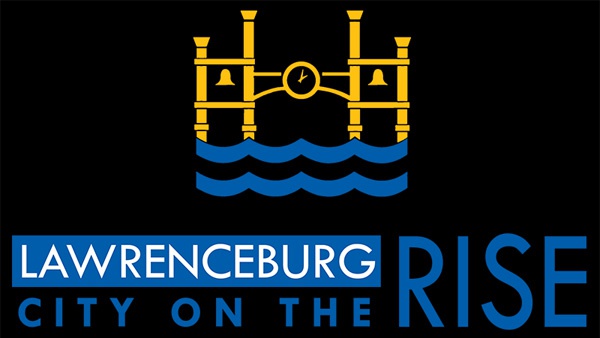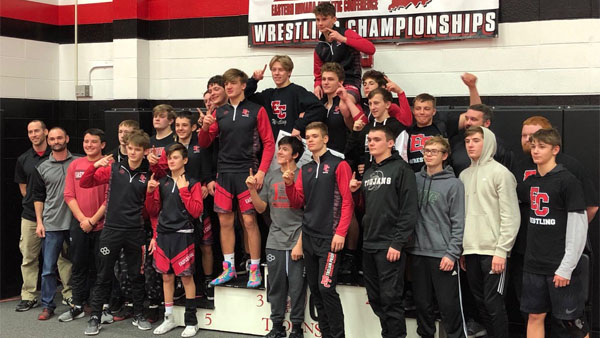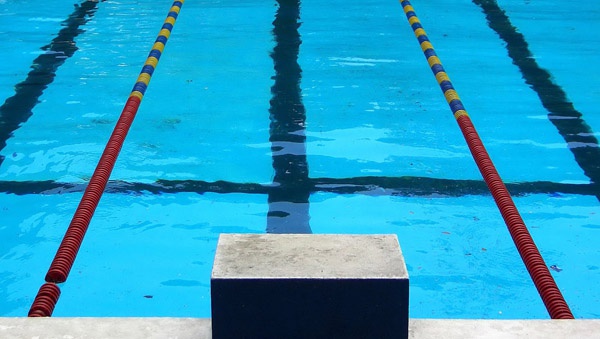 On Air