Rock Solid Radio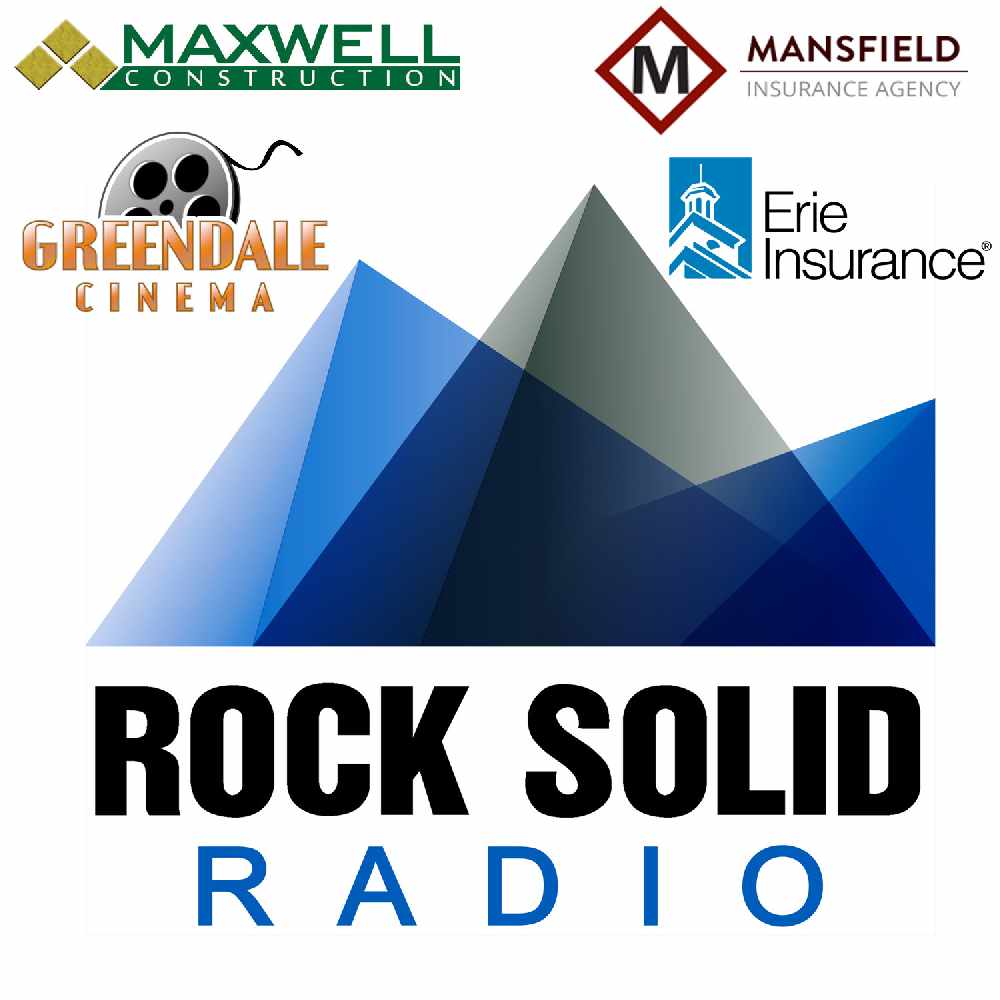 Rock Solid Radio is helping to build a stronger community one family at a time. Merrill and Linda Hutchinson from Rock Solid Families bring 60 years of combined experience in teaching, counseling, and coaching to the conversation about marriage, parenting, and personal wellness. The Hutchinson's have lived and worked in SE Indiana their entire married life and care deeply about their community. They believe that a rock solid community, school, church, or business starts with Rock Solid Families. Neither one claims to have all the answers but they trust in a God who does. Join Merrill and Linda every Sunday night from 7:30-8pm as they talk faith, family, and fitness on Rock Solid Radio.
For more information about Rock Solid Families go to www.rocksolidfamilies.org or call 1-812-576-ROCK!
This new program wouldn't be possible without the generous support from these community-minded businesses:
Subscribe to this podcast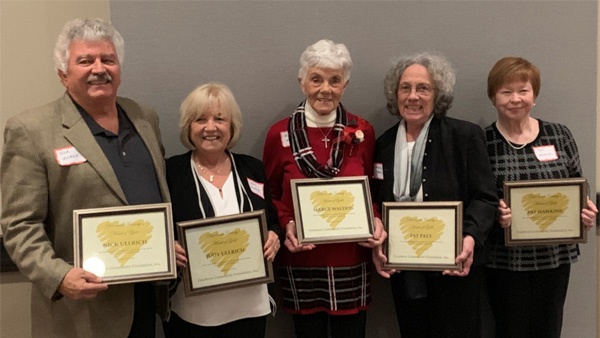 DCF Names 2019 Heart Of Gold Recipients
The award recipients are given the privilege to award a total of $2,500 in proactive grants to charitable organizations that serve Dearborn County residents.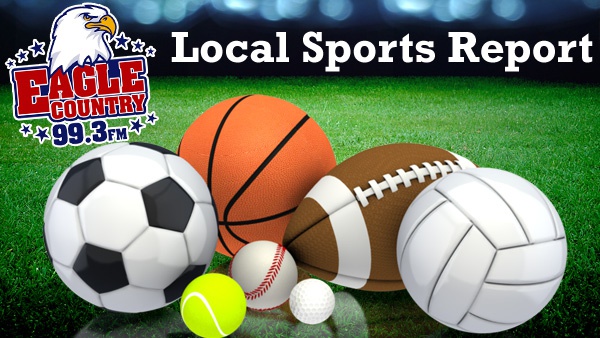 Local Sports Report - October 18 & 19
South Dearborn is heading to the semi-state in girls soccer, Lawrenceburg captured a volleyball sectional championship and several local cross country stars are heading to semi-state.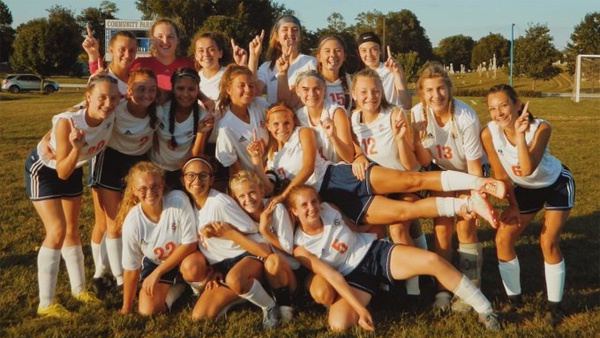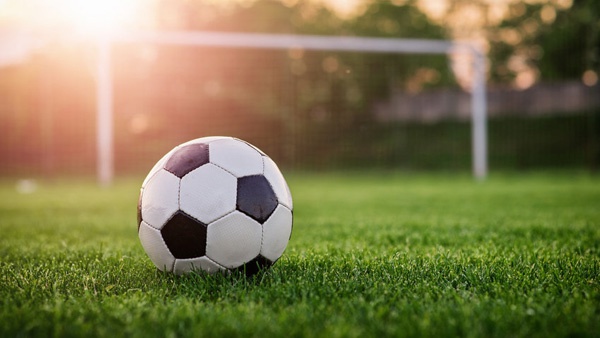 On Air