Crunch Time - November 18, 2019
Crunch Time
Subscribe to this podcast
Tuesday, November 19th, 2019 - 33 minutes
Lawrenceburg's terrific season comes to an end in the Regional Championship, Harrison moves on to play LaSalle, the Colts get back on track and the Bengals still can't buy a game. And how about Evansville's shocking upset of #1 Kentucky. JB and TT discuss all that and more.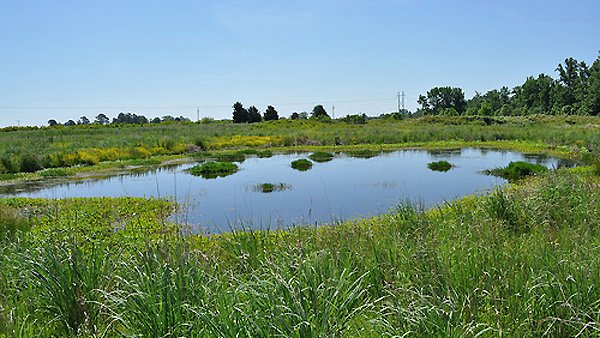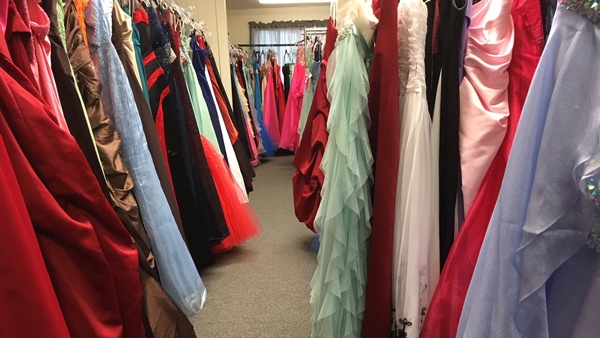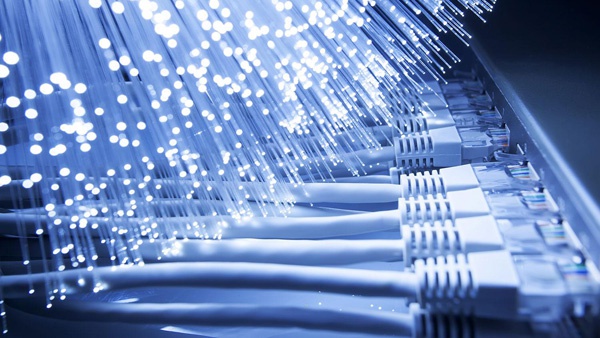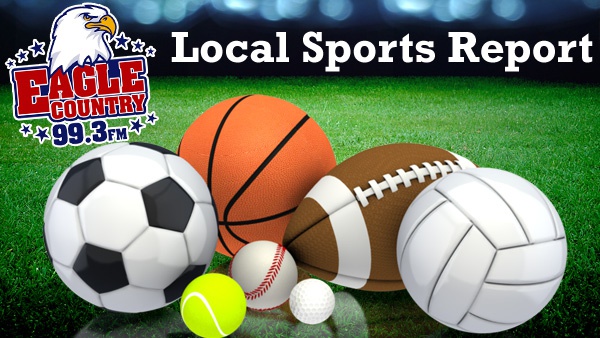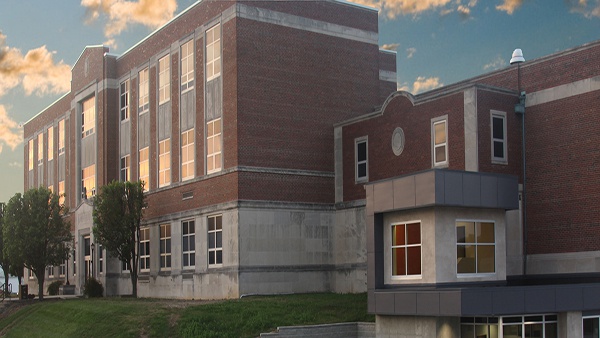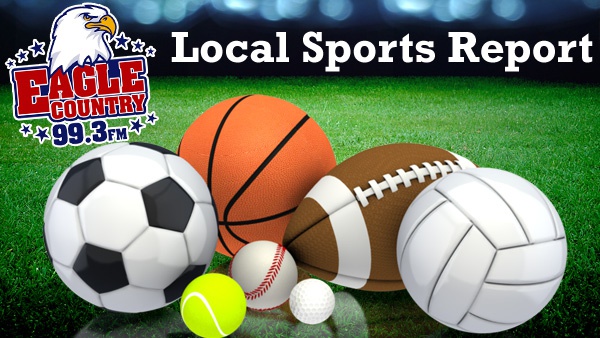 Local Sports Report - February 14 & 15
East Central's run in the girls basketball state tournament comes to an end in the final 8. Jac-Cen-Del's season ended in the Sweet 16. And a few local wrestlers punch their tickets to State.
On Air