Crunch Time - February 3, 2020
Crunch Time
Subscribe to this podcast
Tuesday, February 4th, 2020 - 32 minutes
Featuring the East Central Trojans boys basketball team. They are on a seven-game winning streak and have a big game against Lawrenceburg on Thursday. Also, a recap of Super Bowl LIV, IHSAA Wrestling State Tournament round-up and Milan's buzzer-beating win over Southwestern.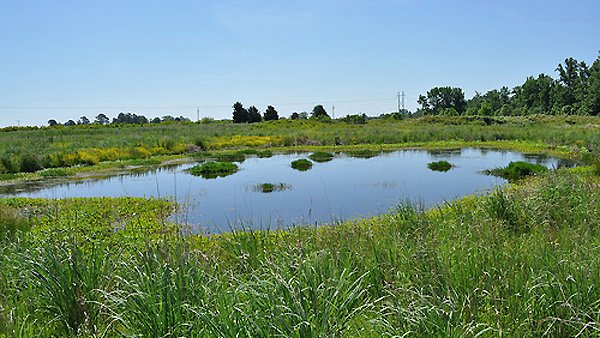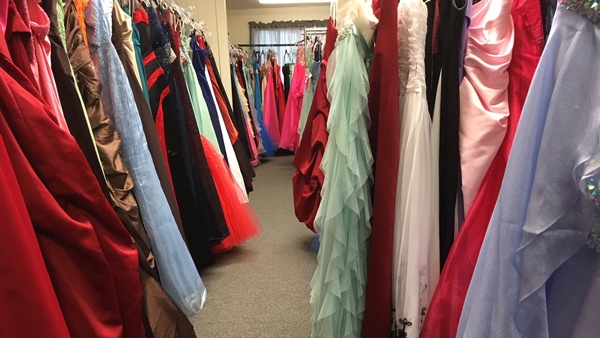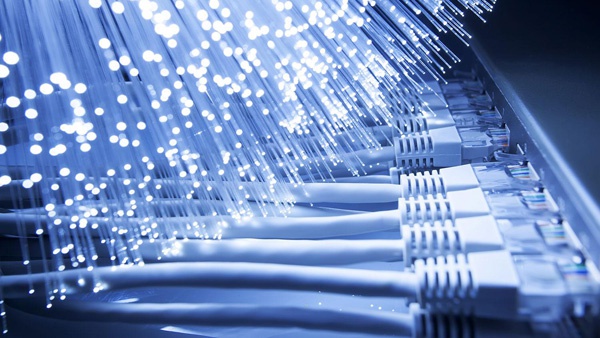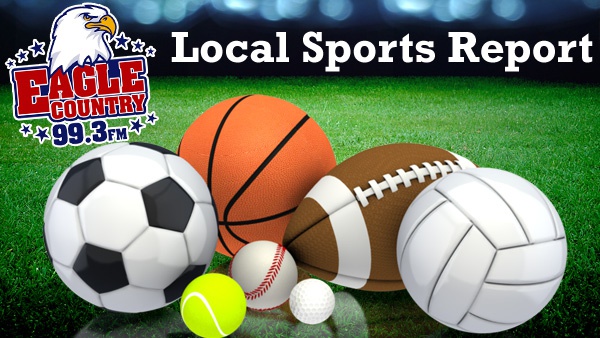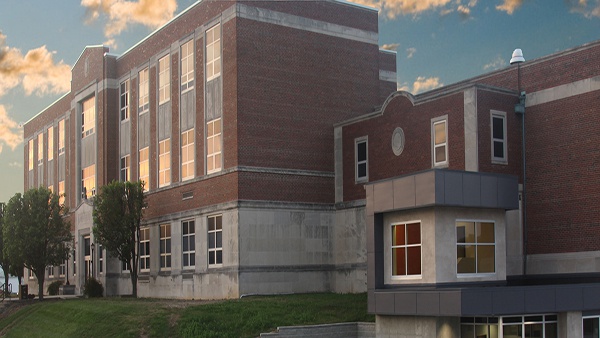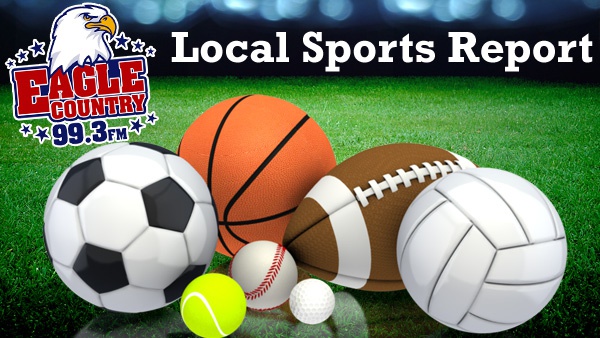 Local Sports Report - February 14 & 15
East Central's run in the girls basketball state tournament comes to an end in the final 8. Jac-Cen-Del's season ended in the Sweet 16. And a few local wrestlers punch their tickets to State.
On Air