On-Air Auction Buy-It-Now Box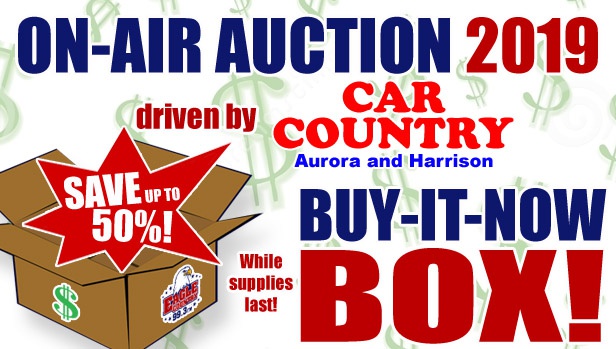 OUR OFFICE IS CLOSED ON GOOD FRIDAY, APRIL 19! BUY-IT-NOW BOX WILL BE AVAILABLE STARTING AT 8:00AM WEDNESDAY, APRIL 24!
ALL ITEMS WON ON THE ON-AIR AUCTION NOT PAID FOR BY TUESDAY, APRIL 23 AT 5:00PM WILL BE PUT BACK UP FOR SALE!
You listened, you called, and you saved big bucks on the Eagle Country 99.3 On-Air Auction. Now, you can save even more with the On-Air Auction Buy-It-Now Box at the Eagle Country 99.3 studios!
EAGLE COUNTRY 99.3 STUDIOS
20 E. High Street, Lawrenceburg, Indiana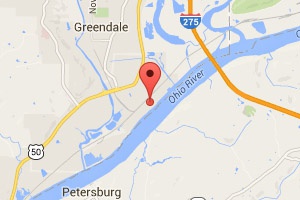 We have some leftover items that we just did not have to time to get to on the on-air portion of the auction. Luckily, that means you have the opportunity to save up to 50 percent on the remaining goods, services, and gift certificates from great local and regional businesses, shows, and attractions.
Starting Wednesday, April 24 and continuing for as long as supplies last, you are invited to visit the Eagle Country 99.3 studios at 20 E. High Street, Lawrenceburg, Indiana to browse the Buy-It-Now Box.
Our office doors are open from 8:00 a.m. until 5:00 p.m. Monday through Friday.
Acceptable forms of payment for Buy-It-Now Box items include cash, credit or debit card (Visa, MasterCard, and Discover), or check with proper ID.
Items must be paid for at the time of selection from the box.
Businesses participating in the 2019 On-Air Auction
ADAM'S ART & SUPPLY
AFRICAN SAFARI
ALCATRAZ EAST CRIME MUSEUM
ARK ENCOUNTER/CREATION MUSEUM
AT THE BARN WINERY
BEAR'S FURNITURE GALLERY
BELLO'S PIZZA - MADISON
BLIMPIE/ST. LEON
BOB SUMEREL TIRE & SERVICE
CAUDILLIO'S
CHANDLER CHEVROLET
CINCINNATI COMIC EXPO
COLES MOBILE CAR WASH
COMB'S PIZZA
CRAIG DISTRIBUTING
CUMMINS CAFÉ DELIGHTS
DARRELLS TIRES
DERBY DINNER
DJ'S BAKERY
DURBIN BOWL
ECKSTEIN HEATING AND AIR
ERTEL CELLARS
FFO HOME
FLORENCE FREEDOM
FREDDY'S
GOLD STAR CHILI
GRAND BUFFET
GREEN ACRES CANOE AND KAYAK
HIDDEN VALLEY GOLF CLUB
HOME FURNITURE
ISLAND STYLE MASSAGE
IZZY'S AT HILLCREST
KREIMER'S BIER HOUSE
LAWRENCEBURGER
LAZER KRAZE
L'BURG DRINKS & MORE
LOGAN'S SUPERMART
LOUISVILLE BATS
MADISON REGATTA
MAIN STREET DINER
MAKE A MIA
MARKET STREET GRILLE
MCCABE'S GREENHOUSE
MCDONALD'S OF SE IN
OASIS
OBER GATLINBURG
ODDITIES
PERSONALLY YOURS
PIECZONKA UNLIMITED
PLUG'S SWEET TOOTH
RENFRO VALLEY
RIPLEY'S AQUARIUM
SCREAMING RAPTOR ZIP LINES
SKYLINE CHILI
SMITH'S BACKYARD PARTY RENTAL
STONE'S FAMILY RESTAURANT
STORY INN
STUDIO VAPES
THE CAPTAIN'S TAVERN
TINT DOCTOR
TOUSEY HOUSE TAVERN
VELVET SMOKE
WANG'S HOT CHICKEN
WEBER SPORTS
WHISKEY CITY RETREAT
WHISKY'S RESTAURANT
WHITEWATER MOTORS
WILLIE'S SPORTS CAFÉ
WOODY'S ON THE HILL
YMCA CAMP ERNST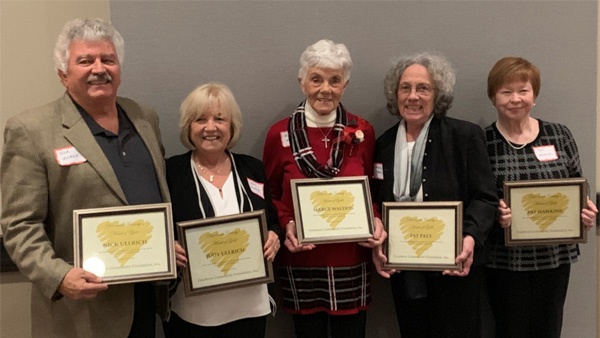 DCF Names 2019 Heart Of Gold Recipients
The award recipients are given the privilege to award a total of $2,500 in proactive grants to charitable organizations that serve Dearborn County residents.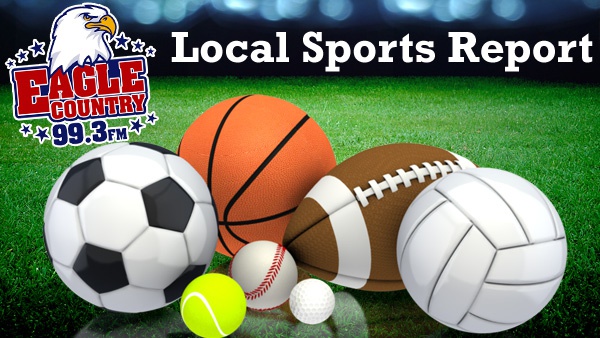 Local Sports Report - October 18 & 19
South Dearborn is heading to the semi-state in girls soccer, Lawrenceburg captured a volleyball sectional championship and several local cross country stars are heading to semi-state.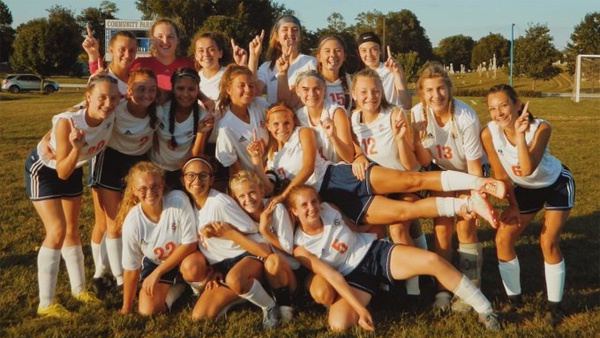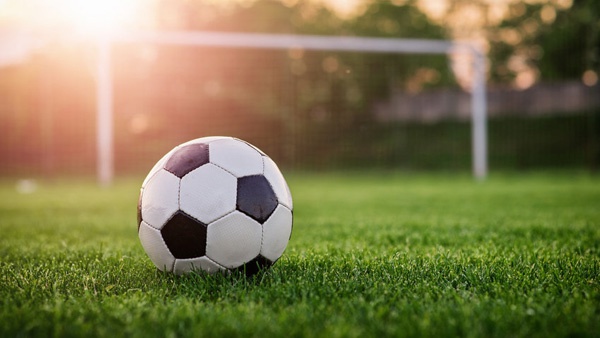 On Air