On-Air Auction driven by Car Country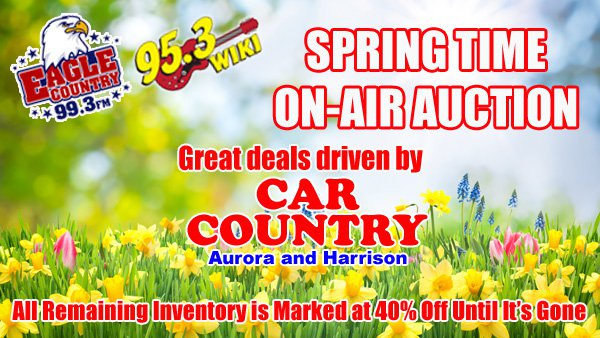 There is still time to get in on the deals.
The remaining inventory from the Spring Time On-Air Auction is available at 40 percent off until it's gone.
There are two ways to save. You may call 812-537-0944 and let us do the shopping for you. You'll pay over the phone with a credit card and pick up your items are your convenience. You may also stop by the Eagle's Nest at 20 E. High Street in downtown Lawrenceburg and shop in person. For in-person shoppers, we will accept cash, credit card, or check at checkout.
| | |
| --- | --- |
| 2021 Spring Auction Participants | ITEM |
| African Safari Wildlife Park | 6 person VIP Pass |
| Answers In Genesis | Ark Encounter & Creation Museum Tickets |
| At The Barn Winery | 3-pack bottle of wine |
| Bear's Furniture Gallery | La-Z-Boy Rocker Recliner "Turner Gray" |
| Bello's Pizza | Gift Certificates |
| Blimpie Subs & Sandwiches | 3 foot party subs |
| Carriage House Farm | $25 Gift Cards |
| Chadwick's Salon | $25 Gift Certificates |
| Clifty Garden Center | Various Items |
| Combs Pizza | Hoagies/Large Pizza Certificates |
| Craig Toyota/Rhino Linings of Kentuckiana | Spray On Bed Liner $500 each |
| Crave Gold Club | Mini-Golf Rounds |
| Cutt-Rite Tree Service | Stump Grinding |
| Darrell's Tire & Alignment | $25 & $50 Gift Certificates |
| Dazy Metal Works | $50 & $25 Gift Cards |
| Dearborn County Recycling | Mulch/Chair/Bins |
| Durbin Bowl | $25 Gift Cards |
| Eric's Bayview Grill | $25 Gift Certificates |
| Florence Y'alls | Family 4-pack reserved ticket vouncer |
| Greendale General/Funny Farm | $20 Gift Certificates |
| J&J Liquor | $25 Gift Certificates |
| Java Jackets | $20 in $5.00 Gift Certificates |
| Madison Winsupply | $100 Gift Certificate |
| Main Street Diner | $20 Gift Certificates |
| Make A Mia/Ameristop | Specialty Pizza's or Hoagies |
| McDonald's of SE Indiana | 4 Medium Combo Meals |
| Oasis Craft Burgers & Brews | $20 Gift Certificates |
| Oddities | $25 Gift Certificates |
| Paula Deen's Lumberjack Feud | Lumberjack Feud Tickets or Lumberjack Adv. Park |
| Personally Yours Gift & Floral | $20 Gift Certificates |
| Pieczonka Unlimited | $25 or $50 Gift Certificates |
| Ripley's Aquarium of the Smokies | Aquarium Admission Tickets |
| Southeastern Indiana YMCA | Family Membership $834 |
| Stones Family Restaurant | $25 Gift Certificates |
| Sugar Ridge Golf Club | 18-holes of Golf |
| Taunya's Creative Cuts | $25 or #50 Gift Certificates |
| The Blend On Main | $20 Gift Certificates |
| The Captain's Tavern | $20 Gift Certificates |
| The Hummingbird Boutique | $20 Gift Certificates |
| Top Jump Trampoline & Extreme Arena | 1 hour jump and climb session |
| Velvet Smoke | $25 Gift Certificates |
| Whitewater Motors Tire & Service | $500 Gift Certificate for 4 tires installed |
| Your CBD Store | $50 & $25 Gift Cards |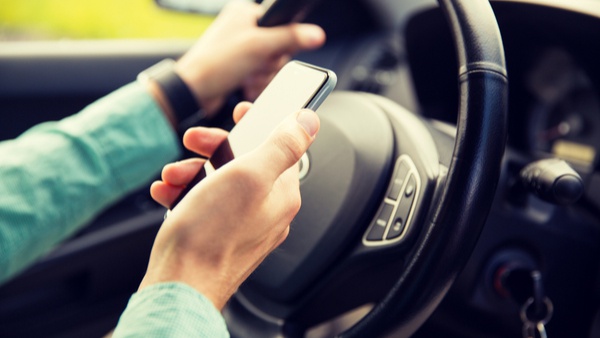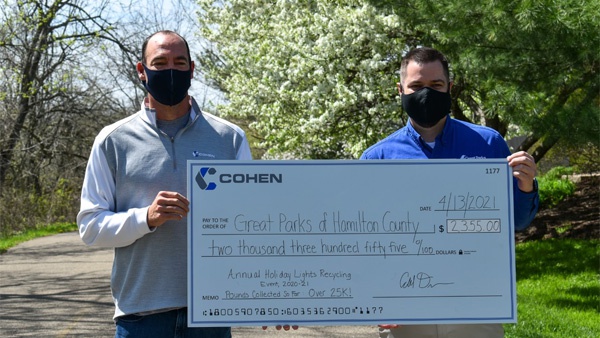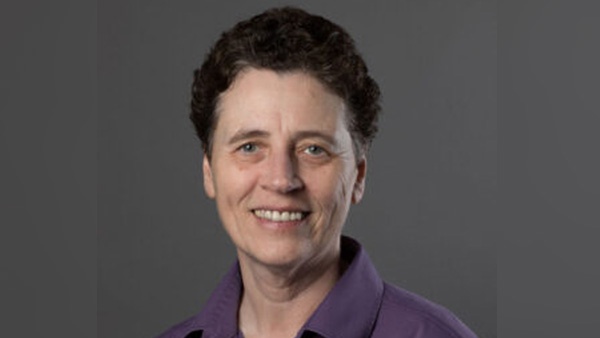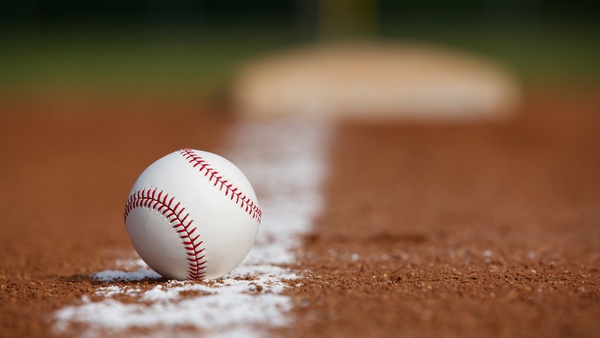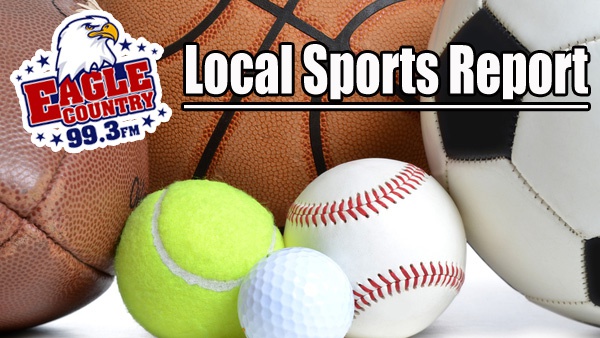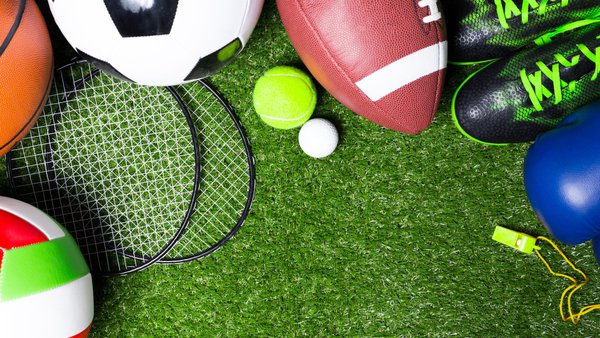 On Air