Lunch Bunch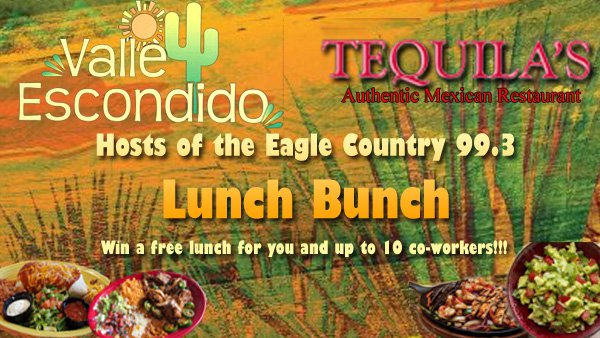 Almuerzo monton esta de veulta.
Translation, Lunch Bunch is back and better than ever!!
LUNCH BUNCH IS CURRENTLY ON HOLD DUE TO COVID-19 CONCERNS
In the meantime, enjoy lunch or dinner on your own dime at one of six locations.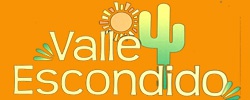 Dent, Harrison and Hidden Valley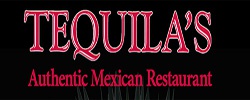 Aurora, Rising Sun and Versailles
Have you tried the tableside guac? Fresh avocado, pico and citrus juices prepared at your table. Enjoy the tableside guac today at one of six area locations.
Head to Valle Escondido and Tequilas for fajitas and cold beer on game day. Open daily so you can watch all your favorite professional and college games with an ice-cold beverage.
Savor daily lunch specials from 11-3. From fajitas to quesadillas and chimichangas, there's a lunch special under $9 that everyone in the office will enjoy! Lunch specials served up seven days a week!
Regular business hours: M-T 11:00 AM - 10:00 PM; Friday 11:00 AM - 10:30 PM; Saturday 11:30 AM - 10:30 PM; Sunday 11:30 AM - 9:00 PM
Lunch Bunch Drawing Registration
LUNCH BUNCH RULES:
Must be 18 or older to enter and win.
Eagle Country 99.3 will randomly select a winner from the entries every other Tuesday (subject to change) starting February 4, 2020. The winner will be promptly notified by phone and/or email by Eagle Country 99.3 staff.
The lunch party will be for up to 10 people, plus one Eagle Country 99.3 personality.
The lunch party must be held at or catered by either Valle Escondido or Tequila's Authentic Mexican Restaurant on the second Tuesday following (14 days after) the drawing. The lunch party must begin between 11:00 a.m. and 1:00 p.m., with start time to be determined by the winner.
Each lunch party member will receive one free entree and one free drink. Alcohol is not included.
Eagle Country 99.3 will supply the tip for the wait staff.
Winners will not be eligible to win any other Eagle Country 99.3 contest for 30 days.
Find Eagle Country 99.3's full contest rules here.
4-H for Everyone: Your place to belong!

Celebrate National 4-H Week by enrolling in 4-H beginning October 1st. Dearborn County 4-H is looking for youth and adults to join our 4-H family. 4-H is a Positive Youth Development program of Purdue Extension serving all youth grades K-12 and you don't need to live on a farm to participate! Youth participate in club activities, special interest or afterschool programming, 4-H camp and more. Families can choose their level of participation. 4-H participation builds leadership and other life skills youth need to be successful. Develops belonging independence, mastery and generosity, is hand on and family friendly! If you have questions about the 4-H program, please contact Liz Beiersdorfer, ebeiers@purdue.edu or call 812-926-1189.

at

The Witches of Breakout

The Witches National Convention was held in our room last night! We found out that they made plans to turn everyone who isn't a witch into a black cat or a bat. They locked the spell they need in the Breakout EDU box. The Spell was written in magic ink, and if it stays in the box for more than 45 minutes, it will be cast! If we can open the box before the 45 minutes are up, contact with air will break the spell. Work together to unlock the boxes and undo the magic of the Witches of Breakout! Registration required; limited spots available for individuals and groups. Must register: www.lpld.lib.in.us/calendar. 5 p.m. & 7 p.m. (two sessions) Friday, Oct. 22, Lawrenceburg Main Library. 812-537-2775. Tweens and Teens. Free.

at

Lawrenceburg Public Library District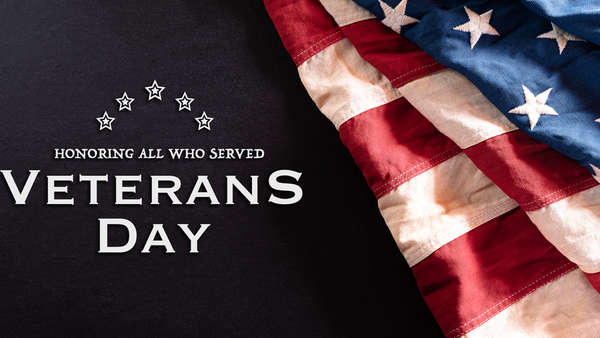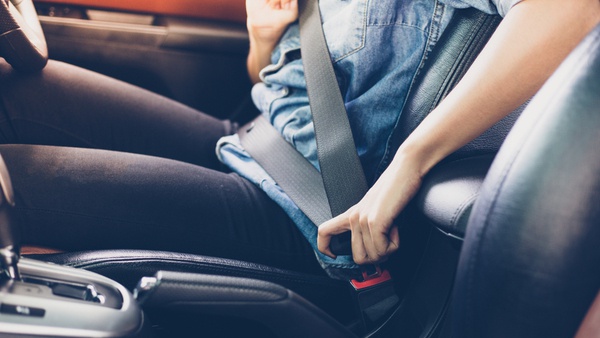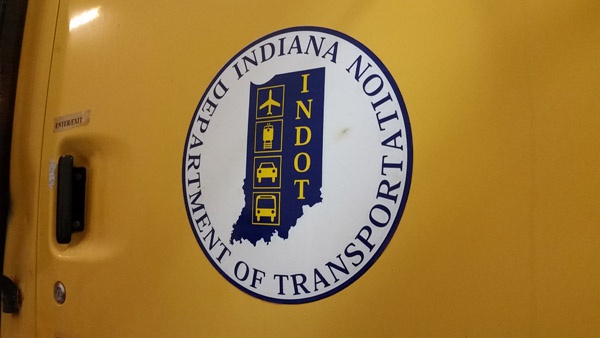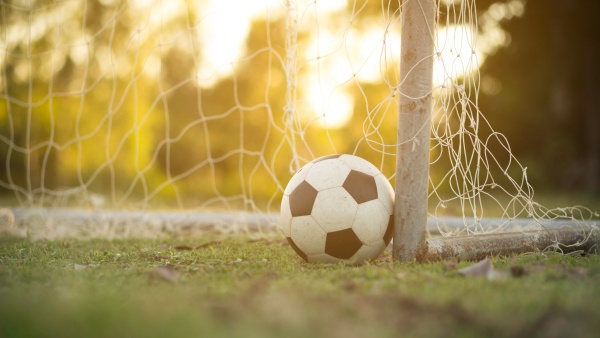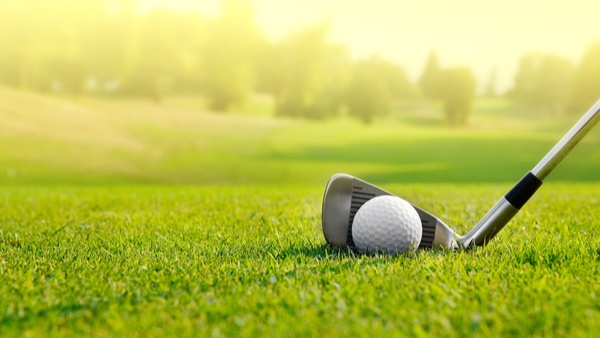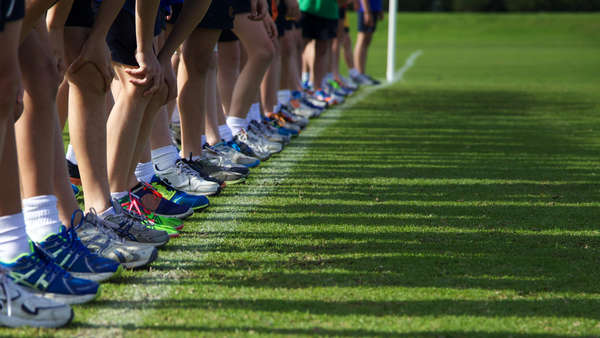 On Air