Deer of the Day 2022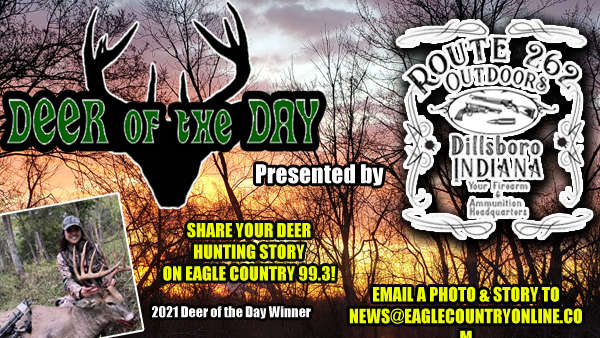 Click the artwork above to visit Route 262 Outdoors' Facebook page.
Deer of the Day is back!!!
Buck or doe. Shotgun or bow. We are welcoming everybody's nominations for the Eagle Country 99.3 Deer of the Day, presented by Route 262 Outdoors, located on....State Route 262 in Dillsboro, of course!
Route 262 Outdoors is Your Firearm and Ammunition Headquarters. For more information, visit their Facebook page: https://www.facebook.com/profile.php?id=100063569681332.
The tri-state's BEST and ORIGINAL deer photo contest is giving our listeners the chance to show off their prized whitetail harvested during the 2022-23 hunting season. Each day, we'll publish on this page a photo and story submitted by a listener. Robb Reel will also share your successful hunting story with our listeners on the Eagle Country 99.3 Morning Show! The Jeremy Show will talk you up in the mid-day, and Double T will feature it again on the afternoon show.
The Deer of the Day grand prize is a $100 gift certificate to Route 262 Outdoors.
We are welcoming your nominations now through December 31, 2022! There are some simple rules to follow:
Email your medium to high resolution photo in JPEG or GIF file format to news@eaglecountryonline.com. Please include your name, city of residence, and location of the harvest along with a one paragraph story detailing your successful hunt.
Keep your photo and story tasteful. Photos showing too much blood and/or guts won't be considered (yuck!).
The deer shown must have been hunted legally and ethically during the 2022 bow, firearms, muzzleloader, or youth hunting season in local areas of Indiana, Ohio, or Kentucky.
WEDNESDAY, NOVEMBER 23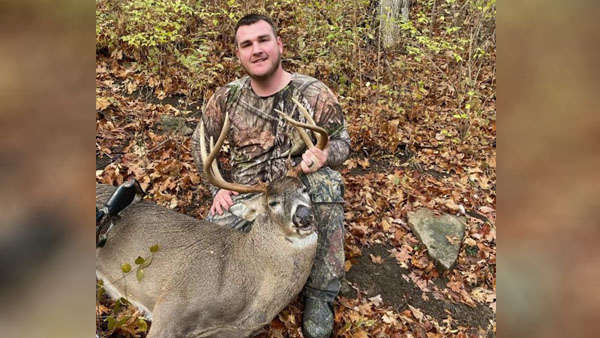 *Submitted by Ashley Krull
This is my husband first buck after 4 years of hunting. He shot this beauty on Nov 11th.
TUESDAY, NOVEMBER 22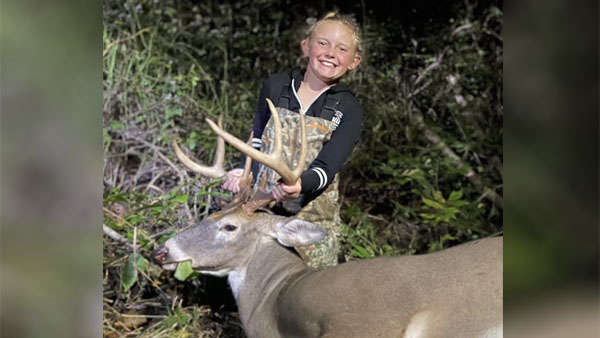 *Submitted by Noah Veid
On opening day of youth season Lilly got it done with this nice 8 point! This was her first time ever deer hunting and she did great. She had 18 deer in the food plot almost all evening but patiently waited for the one she wanted!
MONDAY, NOVEMBER 21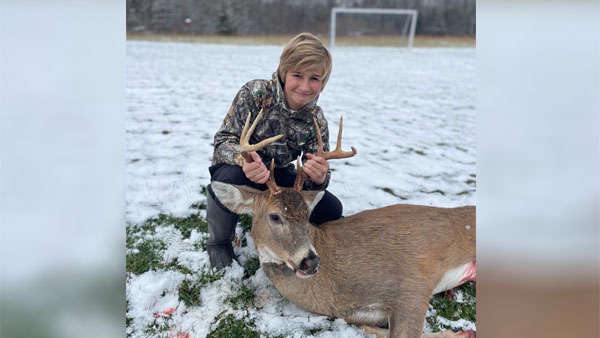 *Submitted by Casey Finnegan
Charlie Finnegan harvested his first deer opening morning in Dillsboro (Dearborn County). It was a slow morning until around 8:00. This eight pointer cam cruising in and Charlie put a great shot on the deer. Mom and Dad are so proud of him!!
FRIDAY, NOVEMBER 18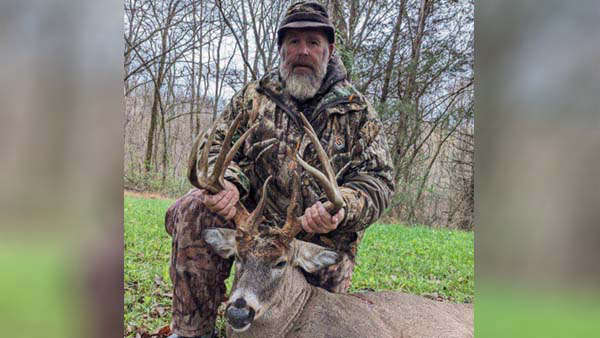 *Submitted by Brett Hamilton
Blake Hamilton harvested this buck in Dewberry (Switzerland County). He seen the buck early during bow season but hadn't seen it since. The deer was chasing two doe and had about a 30yd shot.
THURSDAY, NOVEMBER 17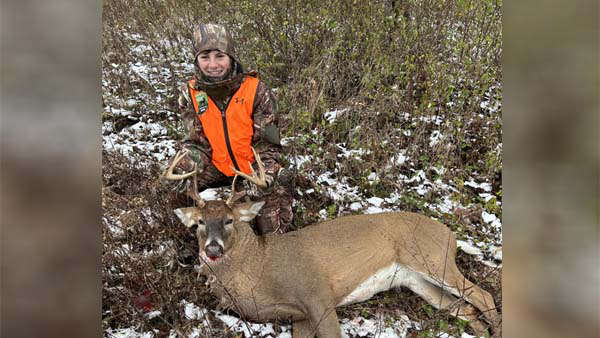 *Submitted by Brian Roth
Carson Roth, Dearborn County, harvested in Switzerland County
After a cold, snowy, and windy opening day which was unsuccessful - Carson decided to go back out on Sunday. The 9 point buck came running into a hay field around 8am and he was able to get it to stop. He placed the 150 yard shot perfect and we tracked the deer around 75 yards. For his first buck he has harvested he was pumped!
WEDNESDAY, NOVEMBER 16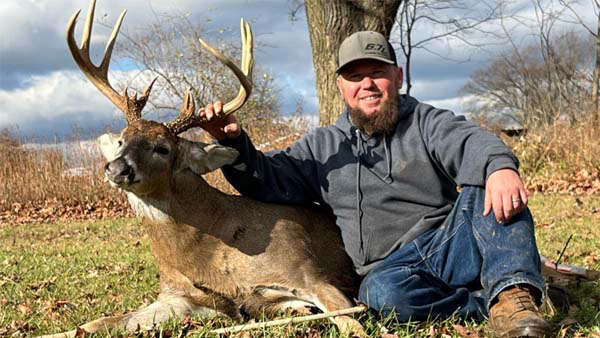 *Submitted by Amanda Brooks
Ryan Brooks harvested this 12 pointer November 13, 2022 at 40 yards.
TUESDAY, NOVEMBER 15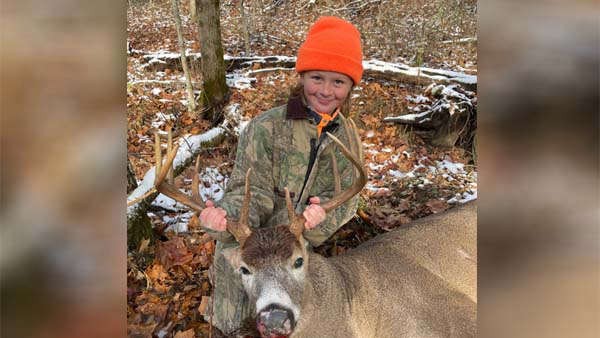 Submitted by Brittany Roeschlein
Liam Roeschlein-8 years old
First deer-10 point buck
Switzerland County
.44mag 110yds
MONDAY, NOVEMBER 14
Submitted by Isaac Veid
Calli Veid - Dillsboro, IN
Harvested in Dearborn County On opening day of firearms season, Calli was able to punch her tag on this mature 8 pointer. He came running in to an alfalfa field after hitting the grunt call a few times and Calli made a perfect 90yd shot on him. Second year deer hunting and second big buck she's harvested.
FRIDAY, NOVEMBER 11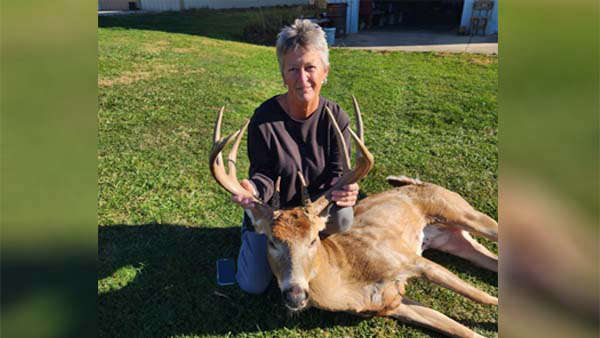 *Submitted by Rose Foley
Switzerland County November 8,2022. 65 years old and still hunting and climbing trees.
MONDAY, OCTOBER 31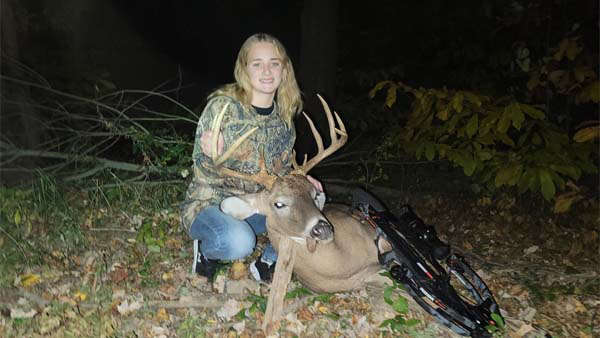 *Submitted by Brett Clark
This is Lily's first deer and he's a 10 point. She was sitting in a tree stand when four doe came in range, a few minutes later this buck was hot on their trail. He spooked all the deer off and they ran into some tall grass without presenting a shot. After another hour of waiting two more does come running by and he was right behind them again. This time she was able to get him to stop broad side with a doe bleat and took her shot.
THURSDAY, OCTOBER 20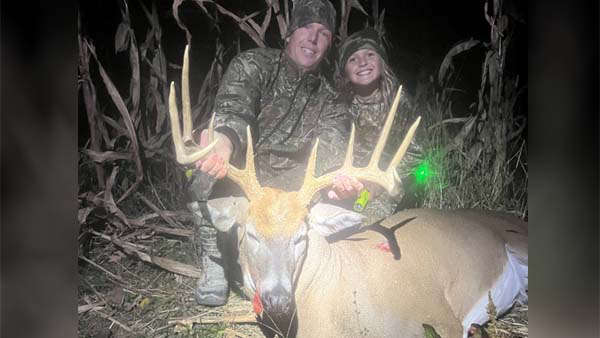 *Submitted by Craig Shelton
Harvested this deer on 10/17/2022 around 6pm with a bow and arrow. He came from bedded down in a thicket to either go into the corn field or check a scrape. I First saw him at around 50 yards and let him get inside 20 yards. The shot looked good and he ran down the edge of the corn field and stopped after about 60 yards. He stood there for about 20 seconds and then fell over. After that I backed out and went home for about an hour to give him time to make sure he had expired. Took my daughter back out with me to help in the recovery along with some other friends to help drag him out. He was a very large body deer weighing in at 200 lbs field dressed.
FRIDAY, OCTOBER 7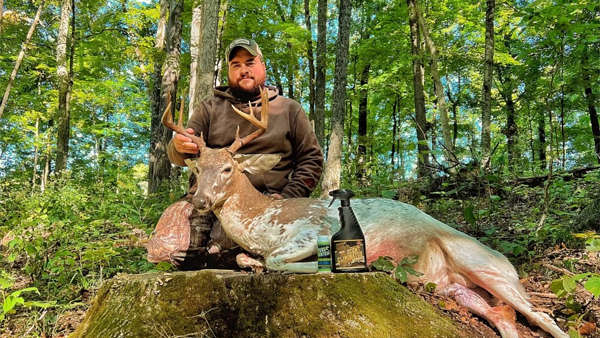 *Submitted by Kyle Covert
I had been watching this deer for two years and he was given a pass last year due to being very young. He is a piebald which is a recessive trait passed on from both of his parents genetics. Very thankful for the opportunity to harvest such a wonder animal in Ripley County.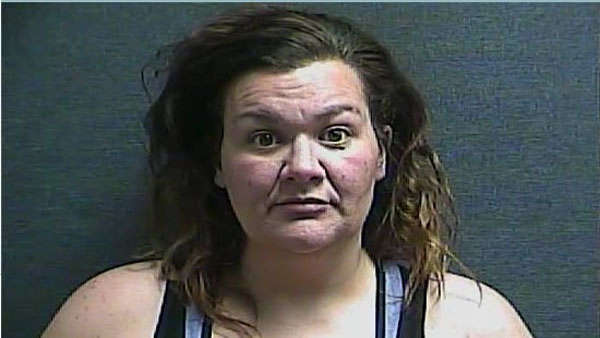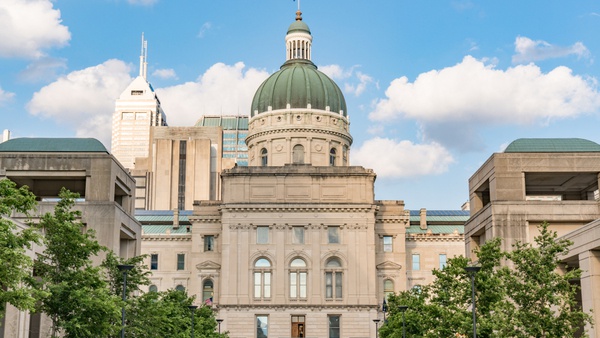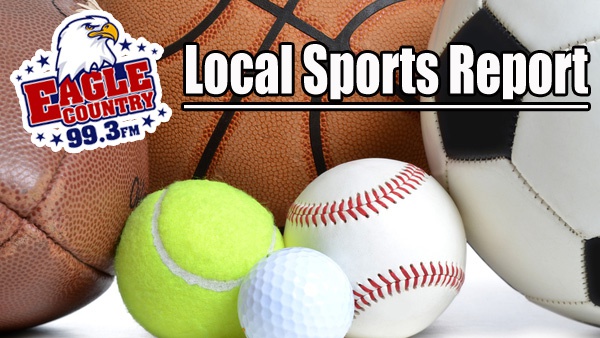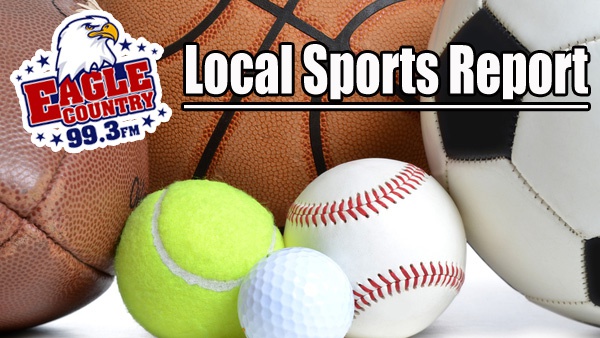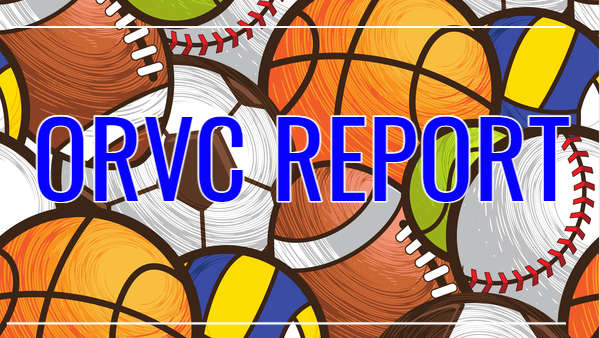 On Air