Deer of the Day 2020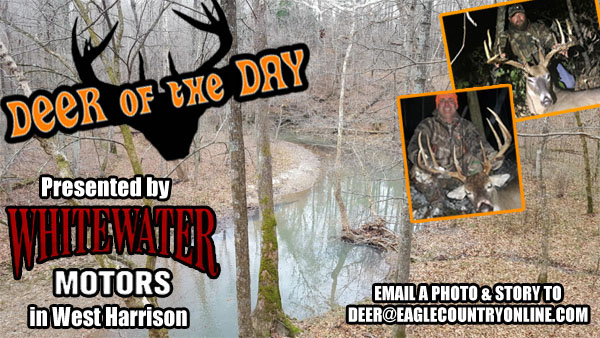 Deer of the Day is back!!!
Buck or doe. Shotgun or bow. We are welcoming everybody's nominations for the Eagle Country 99.3 Deer of the Day.
The tri-state's BEST and ORIGINAL deer photo contest is giving our listeners the chance to show off their prized whitetail harvested during the 2020-21 hunting season. Each day, we'll publish on this page a photo and story submitted by a listener. Bubba Bo will also share your successful hunting story with our listeners on the Eagle Country 99.3 Morning Show! Happy Jack, an avid hunter himself, will talk you up in the mid-day, and Travis Thayer will feature it again on the afternoon show.
We are welcoming your nominations now through December 31, 2020! There are some simple rules to follow:
Email your medium to high resolution photo in JPEG or GIF file format to news@eaglecountryonline.com. Please include your name, city of residence, and location of the harvest along with a one paragraph story detailing your successful hunt.
Keep your photo and story tasteful. Photos showing too much blood and/or guts won't be considered (yuck!).
The deer shown must have been hunted legally and ethically during the 2018 bow, firearms, muzzleloader, or youth hunting season in local areas of Indiana, Ohio, or Kentucky.
Monday, October 19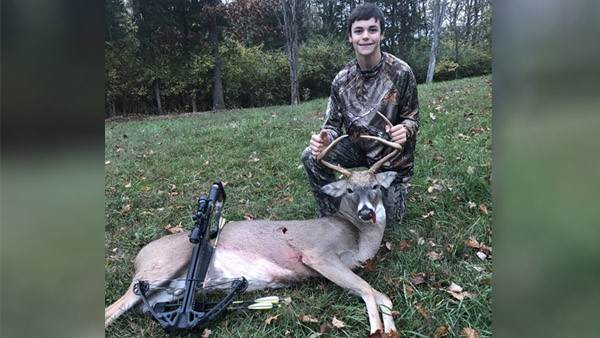 Submitted by Cheri Huff
Conor Huff, age 13, from Manchester (Aurora) got his first buck with his bow from about 20 yards. 155 lbs.
Tuesday, October 13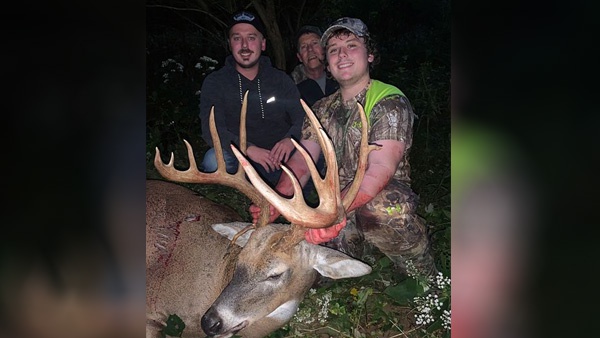 Submitted by Shane Chase
Ty Chase harvested this buck in Ohio County on October 7. The rack measured 194".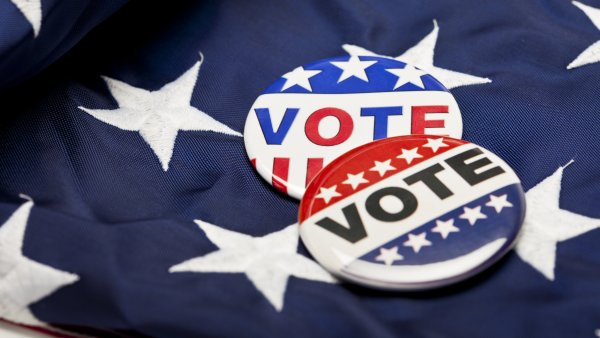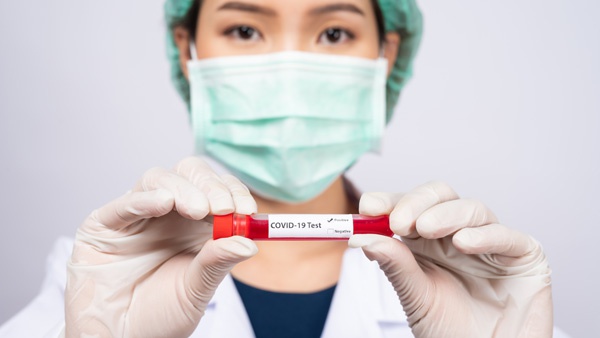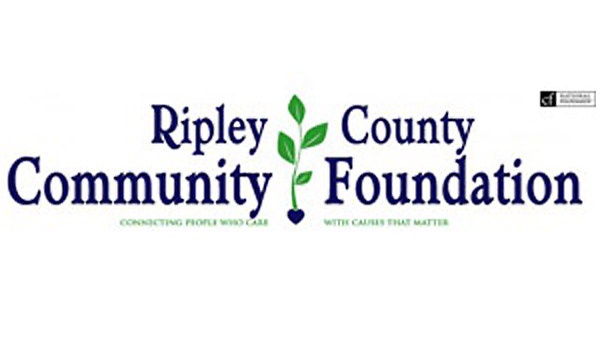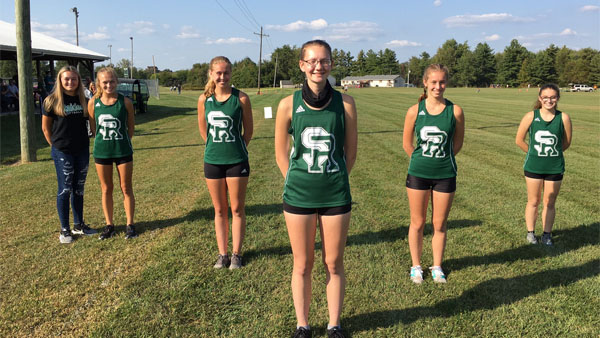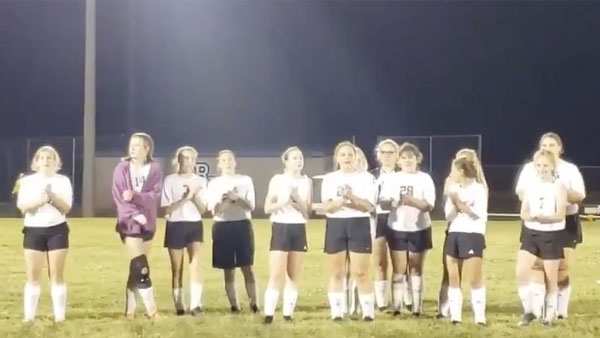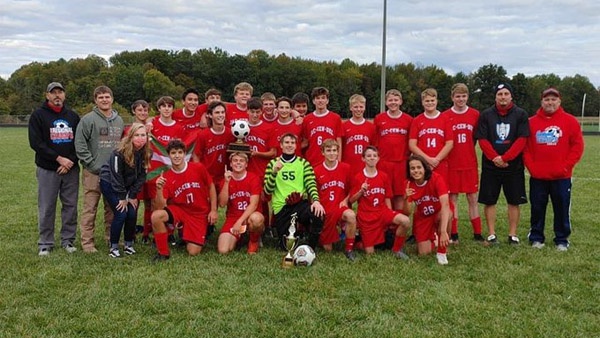 On Air