Chris Carter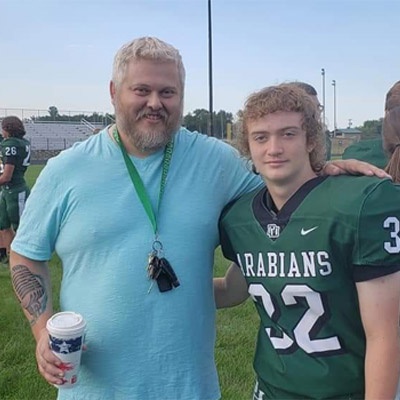 Chris Carter joins Eagle Country 99.3 as the new At Work Host.
A little about Chris:
He got his broadcasting start at his high school's radio station at Muncie Southside in Muncie, Indiana.
He attended Indiana University.
He has lived across the country thanks to following his broadcast career to new opportunities and new places (like Eagle Country).
He would rather go to a high school football game than an NFL game.
Speaking of sports, you'll find him rooting for the Colts, Fighting Irish, Pacers and Red Sox.
Enjoys comedy clubs over bars/clubs.
Volunteers often.
Chris is a father, and his son is in the US Navy.
Look forward to seeing him in the community as he is eager to get out and be a part of the flock with you here in Eagle Country!
Listen to Chris every weekday from 10:00 a.m. to 2:00 p.m.
Knight's Golf Outing for the Benefit of the Pregnancy Care Center

The Lawrenceburg (1231) and Bright (14862) Knights of Columbus Councils are putting on their annual Golf Outing for the benefit of the Pregnancy Care Center S.E. IN on May 10th. The Pregnancy Care Center is a non-profit Christian ministry offering hope to those facing an unplanned pregnancy with life lesson classes for both mothers and fathers. The ladies at the Center do great work and truly change people's lives. We as Knights of Columbus are honored to support them by raising money for them though this outing. Monday May 10th At Hidden Valley Golf Course Lunch starts at 11:30, Tee Off at 1:00PM, Dinner at 5:30 $100/Person, Scramble Format with Prizes Call or email for more information - 812 221 1193 kofcgolfouting@yahoo.com

at

Hidden Valley Golf Course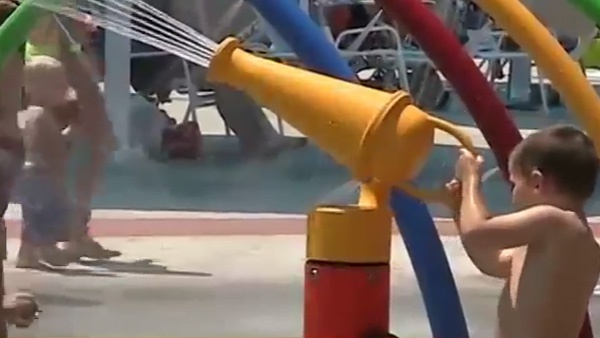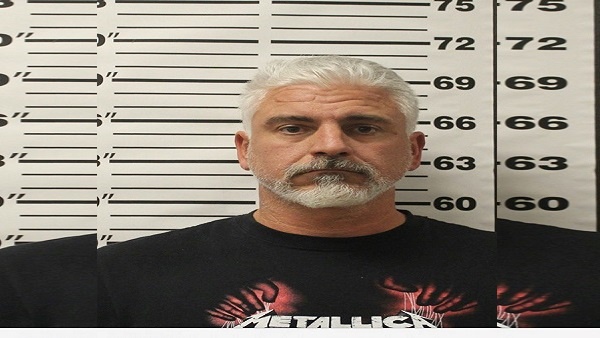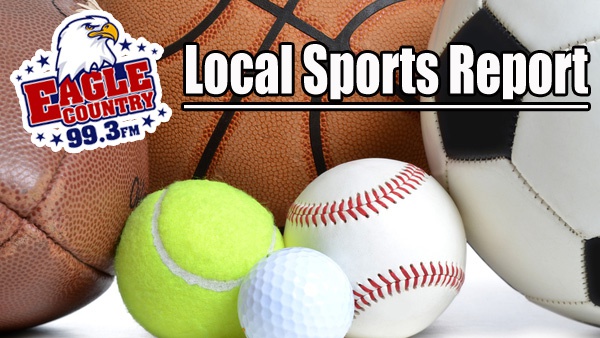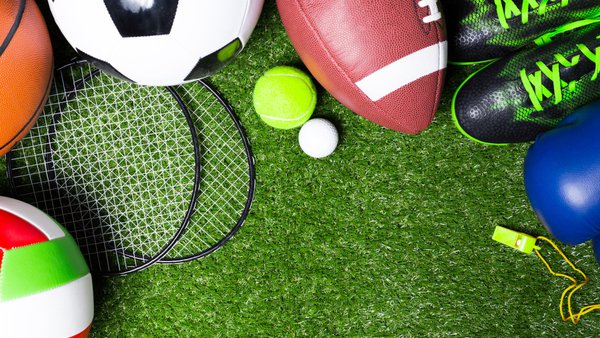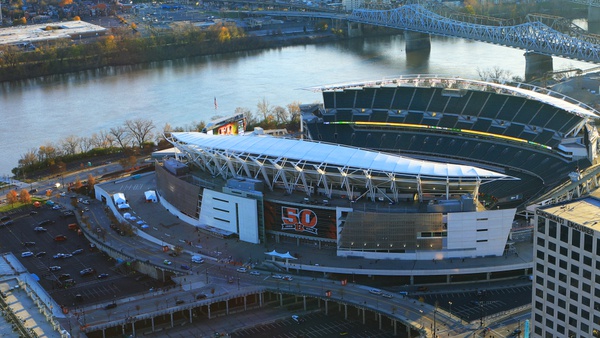 On Air