On-Air Auction driven by Car Country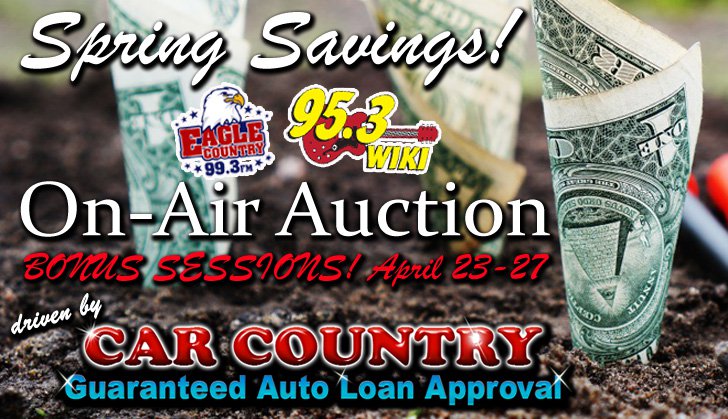 Prepare your radio presets, program your phone's speed dial, and get ready to save some serious money! The Eagle Country 99.3 and 95.3 WIKI On-Air Auction is coming to the airwaves April 9th through 20th!
Listeners have come to know and love finding and saving up to 50 percent on goods and services from great local businesses. We're talking food, gifts, furniture, landscaping, oil changes, shows and attractions, and much more!
Participating in the auction is easy!
Live Radio Auction Bidding Sessions
BONUS SESSIONS!
Monday, April 23 – 11am-12pm
Tuesday, April 24 – 11am-12pm
Wednesday, April 25 – 11am-12pm
Thursday, April 26 – 11am-12pm
Friday, April 27– 11am-12pm
Listen to the live bidding sessions on 99.3 FM or 95.3 FM or steaming online during the live radio bidding times listed on this page. When you hear our auctioneers announce an item that you'd like to bid on, call us right away at 812-537-0944 or 812-537-9724. When you get through, tell the auctioneers what you'd like to bid on the item – or items – you are interested in. Continue listening to see if the auctioneers announce whether your bid wins the item(s). For many items, you man also bid the "buy it now" price which is at least 20 percent off the retail price!
If you win at least one item, visit the Eagle Country 99.3 studios at 20 E. High Street, Lawrenceburg, Indiana 47025 during regular business hours, 8:00 a.m. until 5:00 p.m. Monday through Friday. You can also call our office at 812-537-0944 to pay by phone during the same business hours. Winning bidders can pay with cash, check, or credit card. Card types accepted include Visa, MasterCard, Discover, and American Express. Items must be paid for within two days of winning them, otherwise they will be put up for re-bidding.
95.3 WIKI listeners in the Madison area can request to have their items shipped to WIKI's studio for pick up by calling 812-537-0944 during normal office hours.
How do I get my business involved?
If you are a tri-state area business interested in trading merchandise to be sold on the auction in exchange for radio advertising, contact our sales staff today! Reach Eagle Country 99.3 at 812-537-0944, 95.3 WIKI at 812-273-3139, or email us here.
Businesses participating in the 2018 On-Air Auction
African Safari Wildlife
All American Car Wash
At The Barn Winery
Bears Furniture Gallery - (click for photos) La-Z-Boy recliner
Casey's Outdoor Solutions
Cincinnati Comic Expo
Clifty Garden Center - (click for photos) swing
Combs Pizza
Craig Distributing
Cummins Café Delights
Dearborn Country Club
Derby Dinner Playhouse
Durbin Bowl
Elk Creek Vineyards
Ertel Cellars
Farrah Ann's Boutique.com
Fit For The King
Florence Freedom
Grand Buffet
Heart And Soul Leather Creations
Home Furniture - (click for photo) La-Z-Boy chair and storage ottoman
- (click for photo) La-Z-Boy loveseat with pillows and Memory Foam seat
- (click for photo) La-Z-Boy loveseat with pillows
- (click for photo) La-Z-Boy rocker recliner with Memory Foam red micro suede
Jessie's Family Restaurant
Lawrenceburger
L'burg Drinks And More
Louisville Bats
Madison Winsupply
Main Street Diner
Make-A-Mia Pizza
Market Street Grille
Mccabe's Greenhouse and Floral
Muddy Forks Antiques
National Corvette Museum
Ober Gatlinburg
Personally Yours
Pieczonka Unlimited
Plug's Sweet Tooth
River Roots Music Festival
Riverwatch Restaurant
Stones Family Restaurant
Story Inn
Studio Vapes
Sugar Ridge Golf Club
Tag Along Farms Boutique
Taunya's Creative Cuts
The Athletic Club
The Captain's Tavern
The Tint Doctor
The Tousey House
Tri-State Batteries
Uniquely Hoosier - (click for photos) decorative lighted burlap bags
Velvet Smoke
Whisky's Restaurant
Whitewater Motors
Wine Stein & Barrel Tickets
YMCA Camp Ernst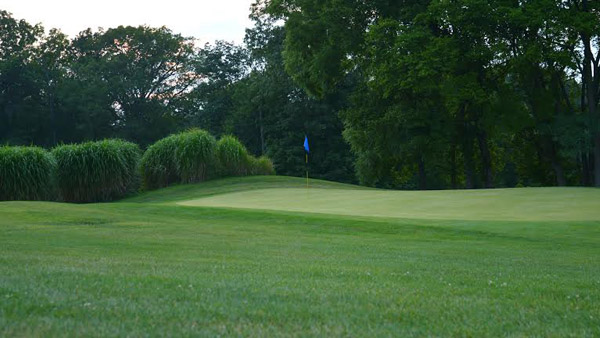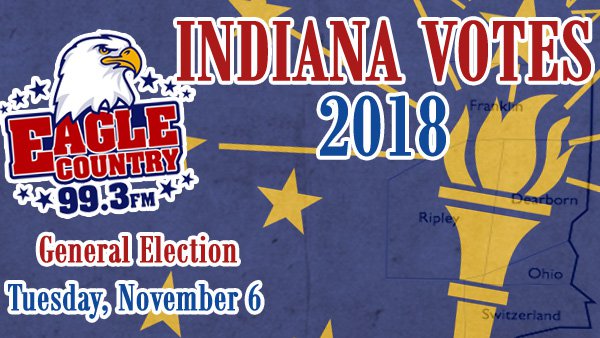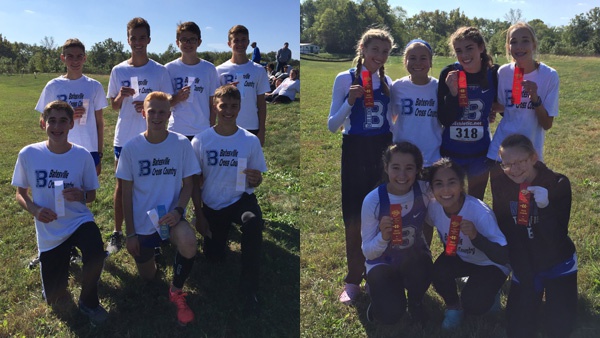 Batesville X Country Teams Running To Semi-State
Batesville's boys and girls cross country teams, plus individual runners from South Ripley, East Central, Franklin County, Jac-Cen-Del, Switzerland County and Oldenburg Academy are going to the IHSAA Cross Country Semi-State.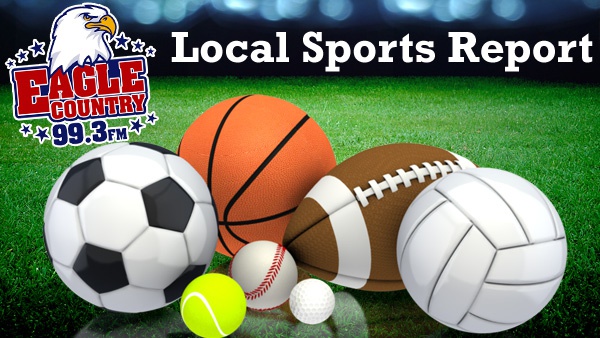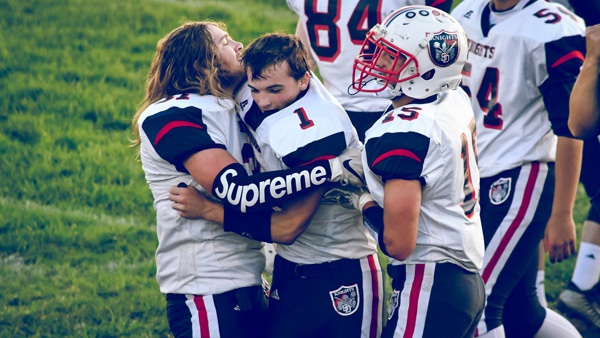 On Air