Tuesday night was a good one for East Central sports, plus Lawrenceburg's Juliana Kemper had a big game in a win over JCD.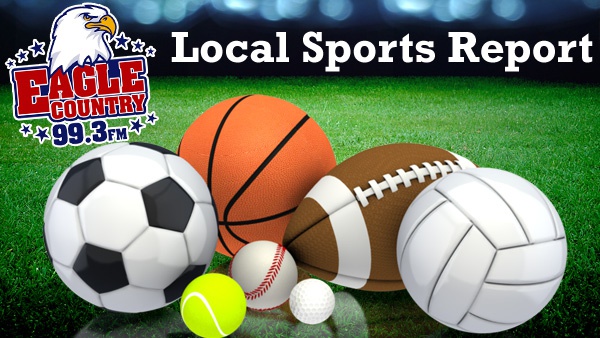 Please report missing scores and statistics to 888-537-9724 or email news@eaglecountryonline.com.
BOYS BASKETBALL
East Central 73, Boone County (Ky.) 52
South Ripley 55, Oldenburg Academy 42
GIRLS BASKETBALL
Lawrenceburg 70, Jac-Cen-Del 45 – The Lady Tigers improved to 19-0 on the season behind a 29-point performance from Juliana Kemper. Kierah Lowe added 14 points for Lawrenceburg.
East Central 43, Cincinnati Home School 27
Milan 44, Rising Sun 39
WRESTLING
East Central 65, South Dearborn 9 - The Trojans improve to 34-0.
GIRLS SWIMMING
East Central 143, Connersville 37
Lawrenceburg Tri-Meet
Lawrenceburg 117, South Dearborn 108, Batesville 90 - Individual winners for Batesville included Maria Lopez — 500 Free (6:38.57), Paige Oldham — 50 Free (29.21)
BOYS SWIMMING
Mens East Central - 118 Connersville - 62
Lawrenceburg Tri-Meet
Batesville 113, South Dearborn 111, Lawrenceburg 86 - Individual winners for Batesville included Sean Callahan — 100 Back (1:07.59), Ethan Brewer — 100 Breast (1:15.06), Benjamin Moster — 500 Free (6:01.92)