Lawrenceburg and Oldenburg Academy didn't want the regular season to end, so they went to overtime.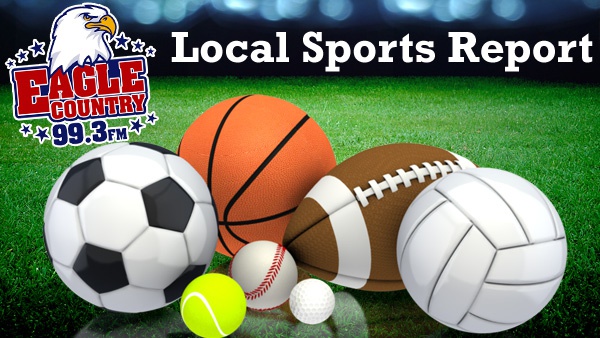 Please report missing scores and statistics to 888-537-9724 or email news@eaglecountryonline.com.
BOYS BASKETBALL
Oldenburg Academy 55, Lawrenceburg 52 - OT - The Twisters had three players in double-figures: Andrew Osterling (18), Will Freeland (16) and Jake Johnson (14). OA ends the regular season with a 15-7 record. They will take on Hauser in the first round of sectional play on Wednesday, March 4 at Southwestern (Shelbyville). Lawrenceburg was led by Gavin Yoon with 21 points. Garrett Yoon added 11 points for the Tigers. Coach Blackwell's team finishes the regular season with a 12-10 record. The Tigers will play Connersville in a first round sectional matchup at the Spartan Bowl on Tuesday, March 3.