Register now for this National Weather Service storm spotter training class.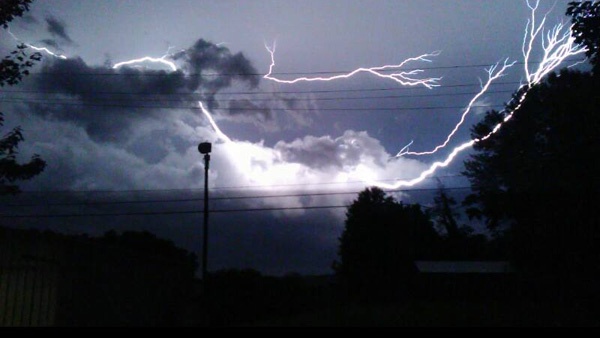 (Batesville, Ind.) - The Franklin County Emergency Management Agency, in conjunction with the National Weather Service- Wilmington and Ripley County Emergency Management Agency, is co-hosting a storm spotter training class on Monday, March 2nd at 6:45pm.
Training will take place at the Hillenbrand, Inc. - Batesville Administration Offices, Kenneth A. Camp Auditorium, One Batesville Blvd., Batesville, IN, 47006. Parking is in the rear of the building.
This class is free and open to the public, but we request you register in advance.
You do NOT need to be a resident of Ripley or Franklin County in order to attend.
Each class lasts about 1.5- 2 hours and is led by a National Weather Service meteorologist who will discuss techniques and safety for severe weather spotting.
Once you attend a class, you are an officially trained spotter and can report severe weather to your NWS office.
To register, please contact scott.barnhorst@batesville.com.