This update was given yesterday, February 13.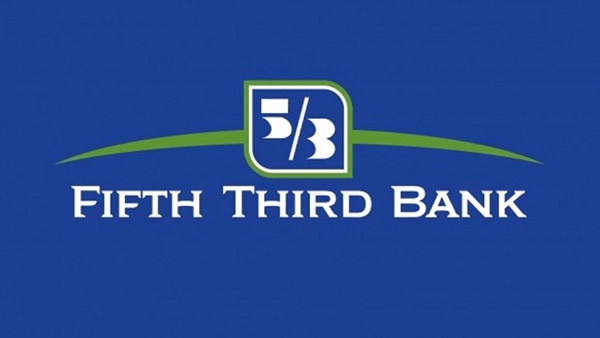 (Cincinnati, Oh.) - Fifth Third Bank has experienced a flood of questions since there was a breach in security pertaining to customer information.
Yesterday, Fifth Third Bancorp (Nasdaq: FITB) gave the following update on the investigation:
"Last week we reached out to customers whose personal information was manually accessed by a small number of former employees and may have been shared with people outside of the bank as part of a fraud ring. To be clear, this was not a cybersecurity data breach event, but rather an orchestrated effort by a small group of employees to steal personal information. At this time, we have confirmed approximately 100 customers who have experienced known fraud. Out of an abundance of caution, all customers whose data potentially may have been accessed by these individuals are being contacted.
"Our primary concern, as always, is for the protection of our customers' assets and sensitive information. We are taking immediate steps to strengthen these protective measures. Any Fifth Third customer who experiences a direct financial loss will be reimbursed, and we are offering free Identity Alert for one year to any individual whose information was potentially accessed. During the course of the investigation, we have terminated those employees who were known to be involved in the fraud. Because this is an active investigation, we are limited in the information that we can share. We are cooperating fully with authorities in the investigation of this matter and we look forward to seeing justice served."
If you are concerned whether you have been affected by this, you can call 1-866-671-5353 to speak to a representative.