A civil lawsuit was filed earlier this month in Hamilton County.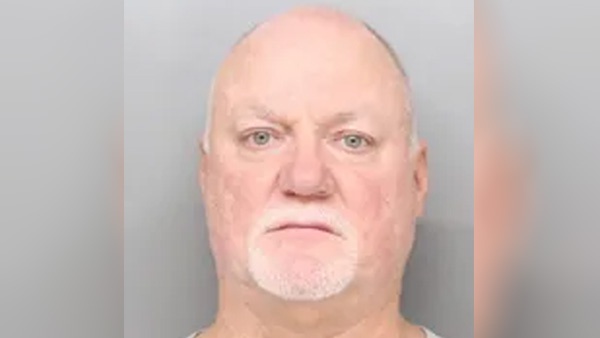 Mark Gaspar. Photo by the Hamilton County Sheriff's Office.
(Cleves, Oh.) - A man hired to provide care for a 32-year-old mentally impaired woman in Cleves in now facing a civil lawsuit from the woman's family.
Mark Gaspar, 65, of Hamilton, was indicted on seven counts of Rape in November 2019.
Now, the victim's family is seeking damage in excess of $25,000 from Gaspar and his former employer Interim Healthcare, reports The Enquirer.
According to court documents, Gaspar sexually assaulted the woman multiple times between November 2017 and July 2018.
Gaspar's attorney filed a motion earlier this month, questioning his client's competence to stand trial.
Results from a psychiatric examination are due back March 4.