Boone County Fiscal Court voted on this yesterday, January 14.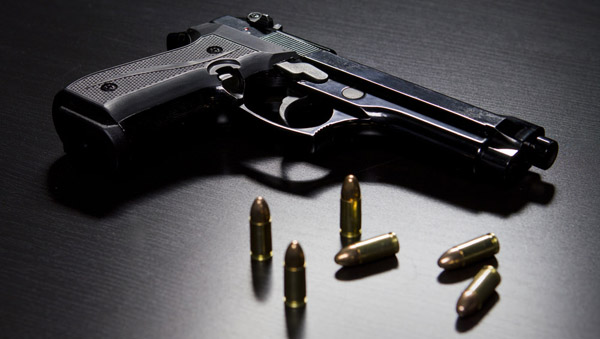 (Boone Co., Ky.) - Boone County is the third tri-state county to become a Second Amendment sanctuary.
Yesterday, the Boone County Fiscal Court unanimously voted to pass a resolution in favor of declaring the county a Second Amendment sanctuary, reports FOX19-NOW.
This ultimately means that the "right to bear arms" will be protected regardless if state or federal laws put restrictions on ownership or possession.
Boone County Commissioner Jesse Brewer says that although there are no current laws, this could change in the near future.
Other counties that have adopted a resolution are Kenton and Clermont.
RELATED STORIES:
Kenton Co. Fiscal Court Votes In Favor Of Second Amendment Sanctuary Resolution