She is due any day now!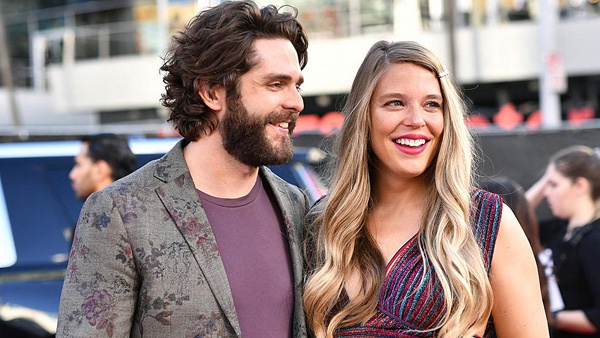 (Undated) -- Thomas Rhett and his wife are preparing for baby number-three.
Lauren Akins is due any day now with the couple's third daughter.
The 29-year-old Rhett shared an update with fans on social media.
He posted a picture of his wife's growing belly and captioned it, "For the sake of @laur_akins sanity, we are hoping little baby girl gets here this week."