"Sinning With You" was released on Friday.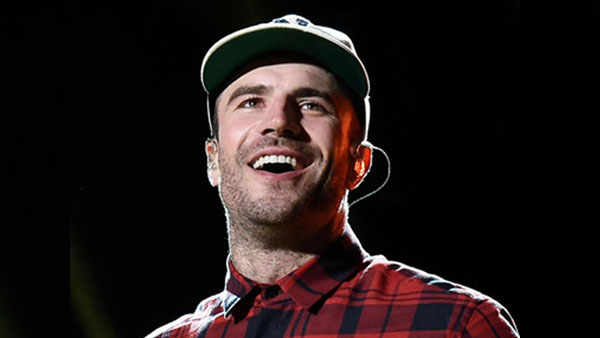 (Undated) -- Sam Hunt is out with some new music.
The country music hit-maker dropped a new song, called "Sinning With You," on Friday.
Hunt co wrote the song, along with Paul DiGiovanni, Josh Osborne and Emily Weisband.
It follows the lead single off Hunt's forthcoming album. "Kinfolks" is currently Top 10 on the Billboard Country Airplay chart.