The cards will reportedly be out in a few months!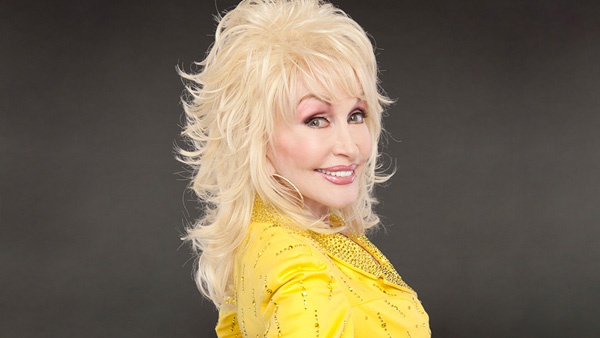 (Undated) -- Dolly Parton is announcing a partnership with American Greetings.
The company will release a line of cards that feature the country legend's classic "Dolly-isms."
Dolly announced the partnership just a few days ahead of her 74th birthday on January 19th.
There's no word when the first cards will roll-out, but it will reportedly be in a few months.