The album is out today.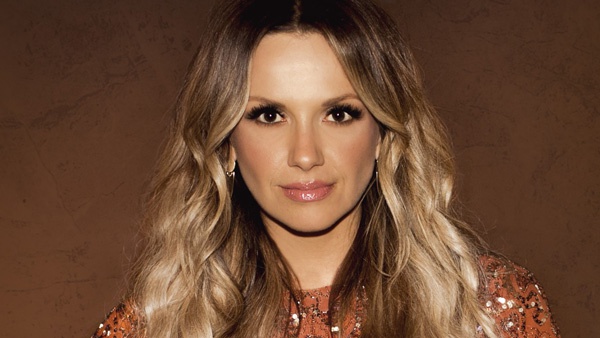 (Undated) -- Carly Pearce's second studio album is out today.
The rising country singer said, "I grew up, let go of things that needed to go, fell in love, fell on my face, went through some hell and found 'Carly' fully for the first time ever."
Like her debut album, 'Every Little Thing,' the new, self-titled album was produced by busbee, who passed away last year from an aggressive form of brain cancer.