Keith Urban, along with hosting, will be one of the many artists performing.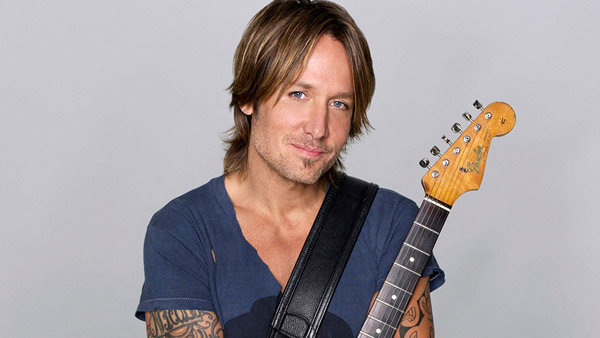 (Las Vegas, NV) - Keith Urban is one of the many artists who will take the stage during the ACM Awards next month.
He's also making his debut as host of the event.
The academy also revealed yesterday that Miranda Lambert will perform twice - once on her own and once with a handful of female country artists, including Ashley McBryde.
The 55th annual ACM Awards take place April 5th in Las Vegas and will air live on CBS.