Playlist Search
Heard a song in the last 7 days on Eagle Country 99.3, but not sure what it was? Select the time you were listening to see a full playlist.
What we played on Tuesday, October 16th at 11:00pm (Your Hometown Radio Station)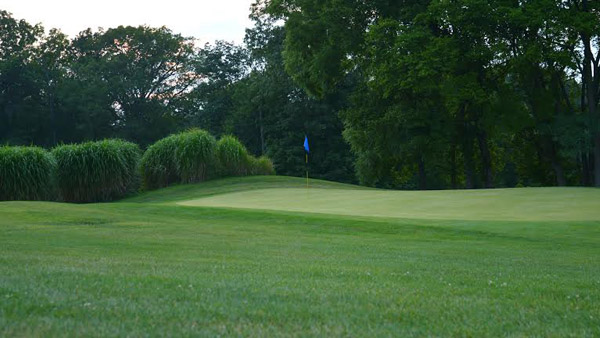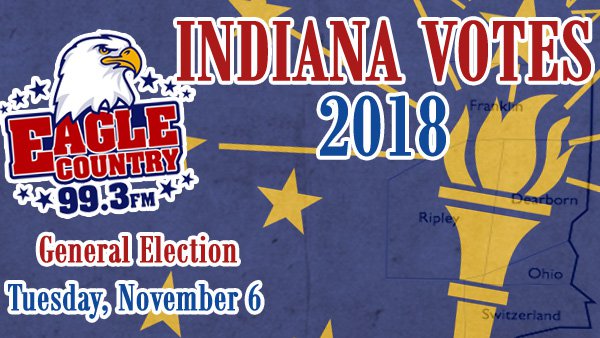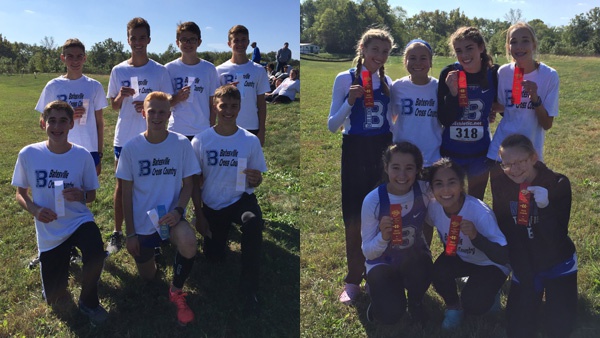 Batesville X Country Teams Running To Semi-State
Batesville's boys and girls cross country teams, plus individual runners from South Ripley, East Central, Franklin County, Jac-Cen-Del, Switzerland County and Oldenburg Academy are going to the IHSAA Cross Country Semi-State.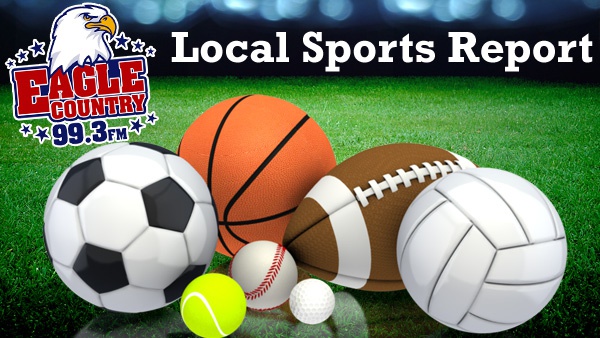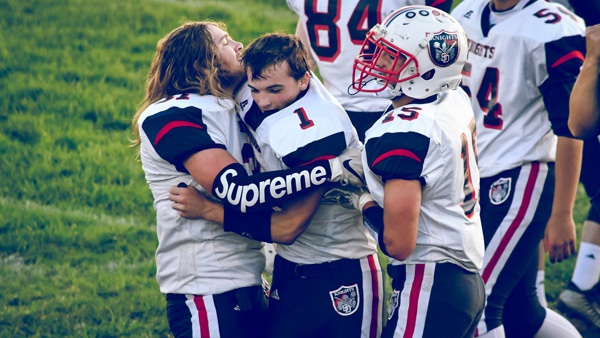 On Air