In Memory of Mandy McCarty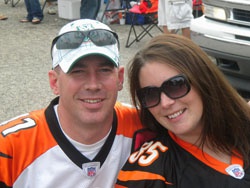 The Eagle 99.3 family lost a longtime friend and employee. If you're a listener, you've probably heard Mandy McCarty's voice on some of our commercials. If you're an advertiser, Mandy likely processed your payment as our administrative assistant. If you ever met her, you know she could light up a room with her sense of humor and friendliness. Mandy died far too young at just 28-years-old on Sunday, June 24, 2012 at her home in Guilford. Doctors don't know yet what ailment took her life so suddenly and without warning, but it's believed it was some type of natural cause. Her life was just getting started and going so well. She leaves behind her husband Michael and two children, two-year-old Nora and – this is tough – newborn baby Aubrey born June 7.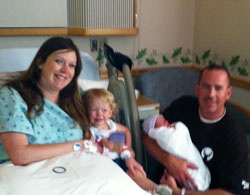 It's been a tough few days at the Eagle 99.3 Studios since Mandy passed away. Since starting here in 2006, the East Central High School graduate came to work with a smile every day. If she was ever in a bad mood or had some reason to be upset, nobody here would ever have any idea. She was always ready to help out if needed. She loved the Reds, Bengals, and playing volleyball. And goodness did she love talking about her kids, whether it was something cute Nora said or calling to tell us she would visit the station to introduce Aubrey during her maternity leave. As hurt as we are at the radio station about Mandy's death, it must pale in comparison to what her family is going through. For that reason, her friends have set up a donation account at United Community Bank. You can donate to the "Mandy McCarty Benefit Fund" at any UCB branch. The money will go to benefit her family in this painful and difficult time.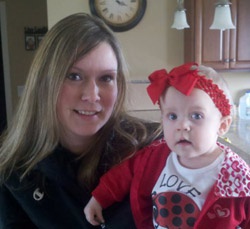 Often times we are so busy at work we glaze over the little things. This is a tough way to learn that lesson of not taking those you know – be it a friend, acquaintance, distant relative, or co-worker – for granted. You might not realize how their small role in your life has such a big impact until that person is no longer there.
"And sometimes when I'm lonely, I remember she can see, There's holes in the floor of heaven and she's watchin' over you and me." –Randy Warner, "Holes in the Floor of Heaven" We'll miss you Mandy!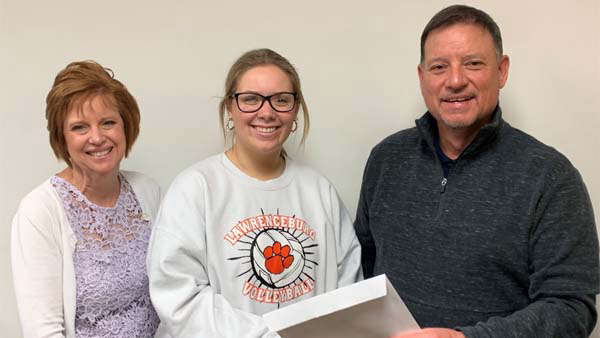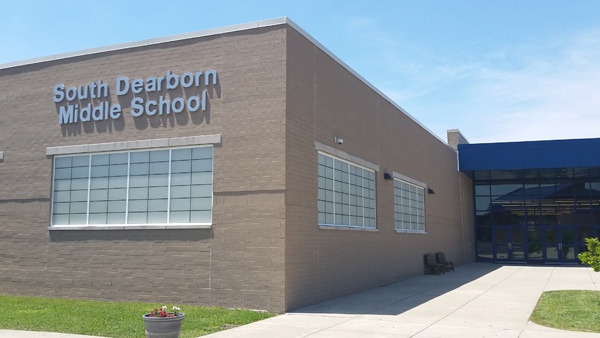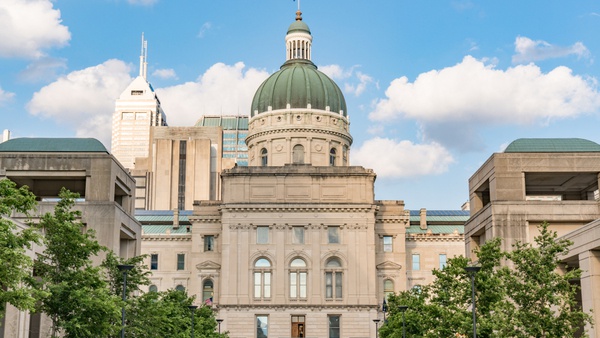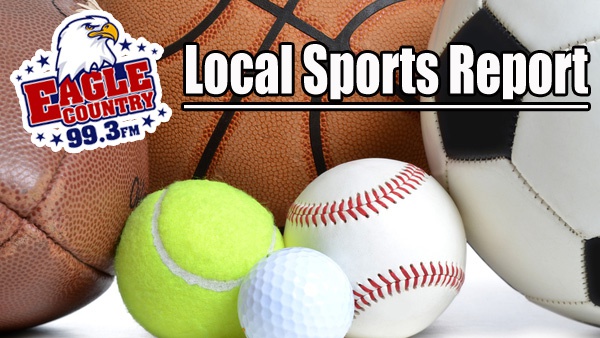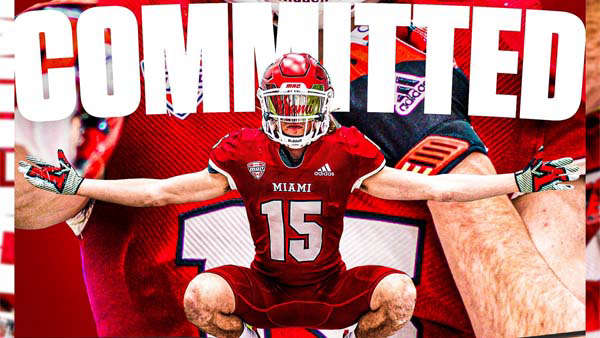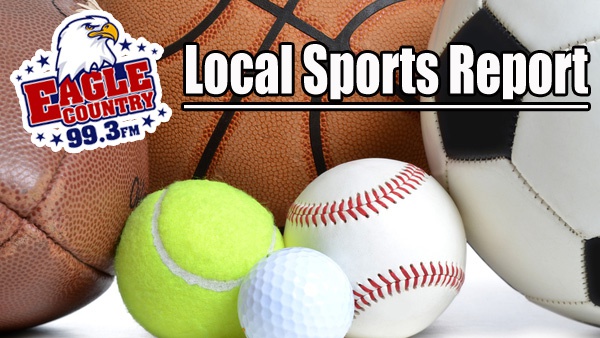 On Air