Skyline Chili #NationalChiliDay Giveaway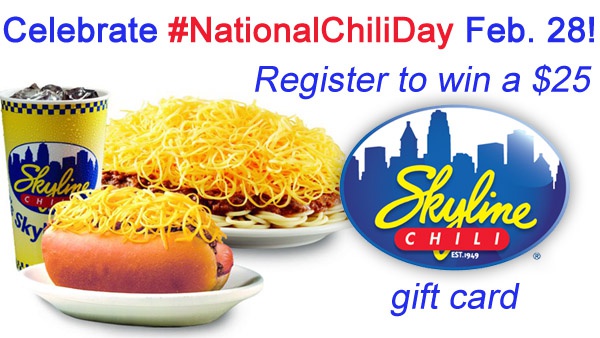 People in the tri-state love their Skyline Chili! Celebrate National Chili Day on Thursday, February 28 with free chili from Eagle Country 99.3.
Listen to the radio station all day on February 28 for our Ticket Throwdown Thursday giving away Skyline Chili $25 gift cards. When you hear our DJs give the cue to call, dial 888-537-9724 and be the ninth caller.
We are also giving away a free Skyline Chili $25 gift card to our website visitors. Register for a chance to win using the web form below. The winner will be notified by phone or email on Friday, March 1.
Feeling good and hungry? It's Skyline Time!
Find Eagle Country 99.3's full contest rules here.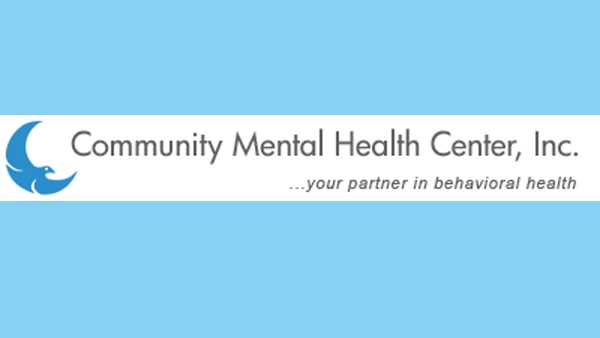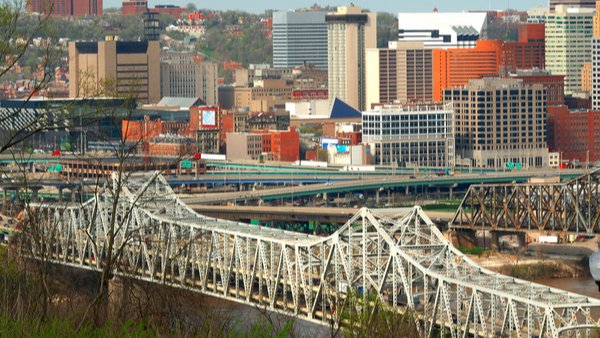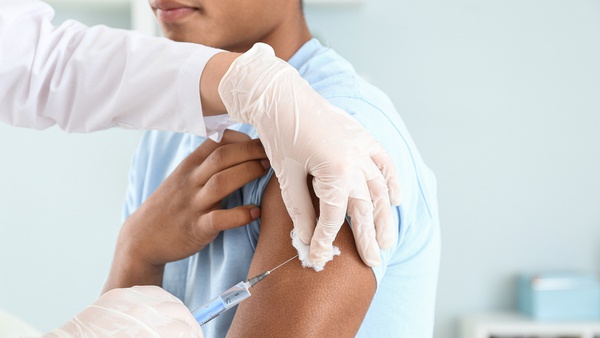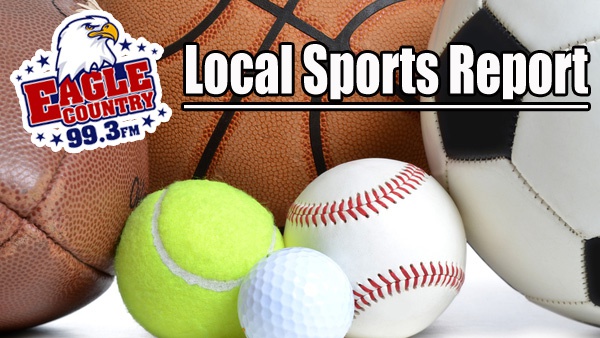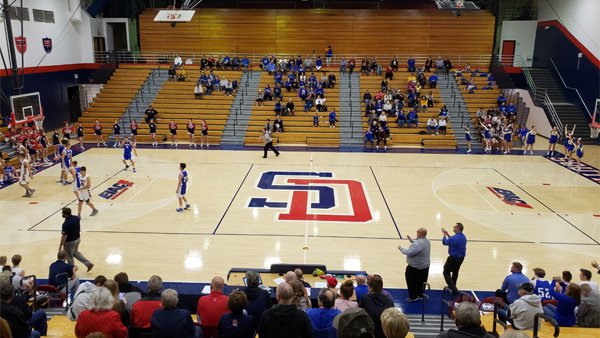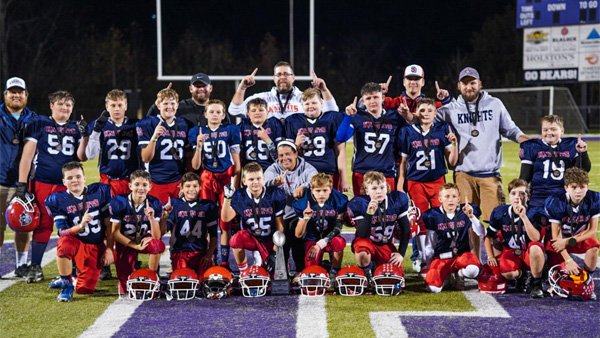 On Air