Eagle Country 99.3 Lunch Bunch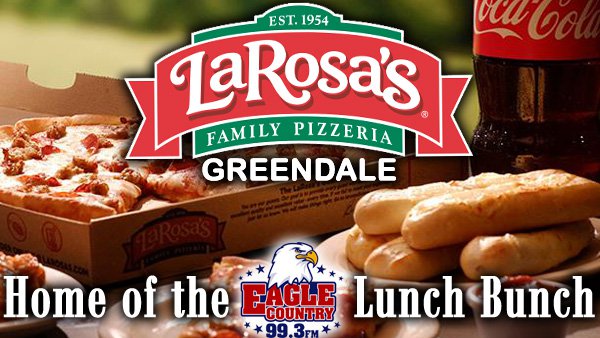 Who wants lunch? We're buying! Eagle Country 99.3 wants you to join our Lunch Bunch.
Tag along with an Eagle Country 99.3 personality – Bubba Bo, Travis Thayer, or Mike Perleberg – for lunch on the house at LaRosa's Family Pizzeria in Greendale.
Use the form below to enter to win a lunch party for your office staff, work crew, friends or family at LaRosa's. You can bring up to 10 people total.
There's a new Lunch Bunch winner every other week. Just be sure to finish your slice of pizza before Bubba Bo gets it (just kidding, of course).
You'll be the lunch hero in your office or workplace! And when you and your family crave your favorite LaRosa's, order online at www.LAROSAS.com or try the LaRosa's app. There's something for everyone at LaRosa's!
Lunch Bunch Drawing Registration
LUNCH BUNCH RULES:
Must be 18 or older to enter and win.
Eagle Country 99.3 will randomly select a winner from the entries every other Wednesday (subject to change) starting November 1, 2018. The winner will be promptly notified by phone and/or email by Eagle Country 99.3 staff.
The lunch party will be for up to 10 people, plus one Eagle Country 99.3 personality.
The lunch party must be held at or catered by LaRosa's, 1620 Flossie Drive, in Greendale, Indiana on the second Wednesday following (14 days after) the drawing. The lunch party must begin between 11:00 a.m. and 1:00 p.m., with start time to be determined by the winner.
Each lunch party member will receive one free entree and one free drink from LaRosa's. Alcohol is not included.
Eagle Country 99.3 will supply the tip for the wait staff. The radio station will deliver a general carry-out order to the winner.
Winners will not be eligible to win any other Eagle Country 99.3 contest for 30 days.
Find Eagle Country 99.3's full contest rules here.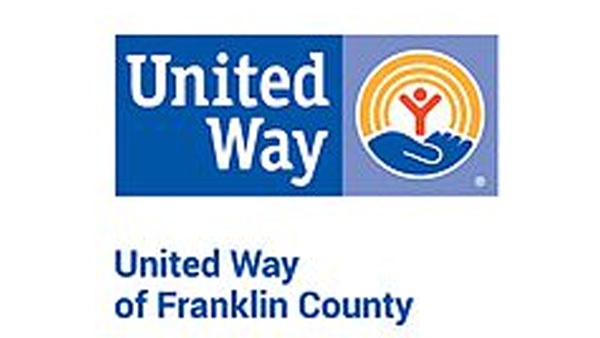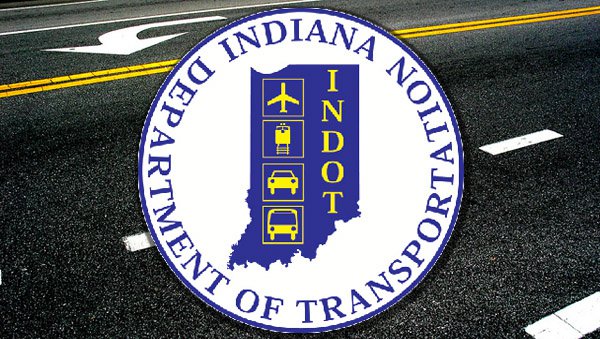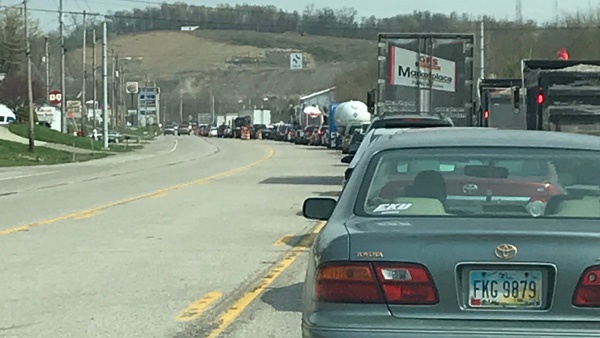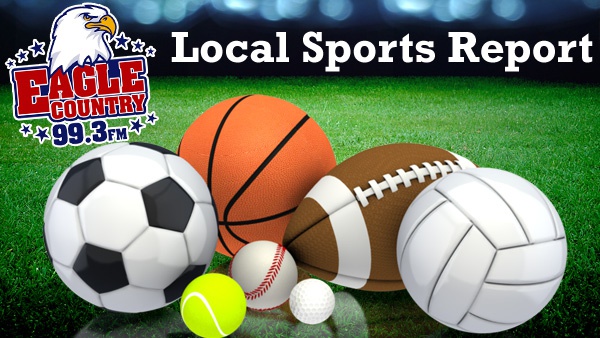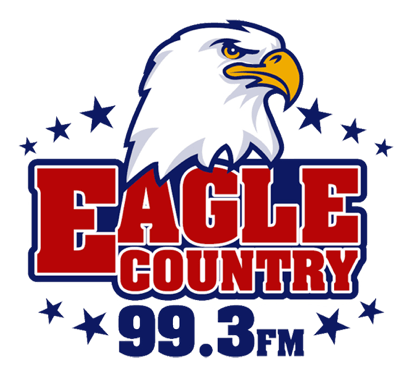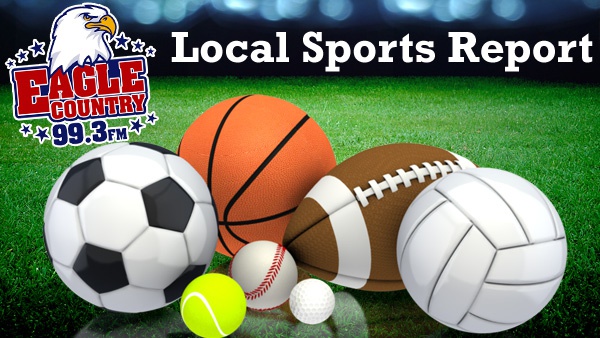 On Air