Deer of the Day
WARNING: Some of the images on the following page may graphic and unsettling to some visitors. If you'd rather not view pictures of deer taken by hunters, please navigate to another page.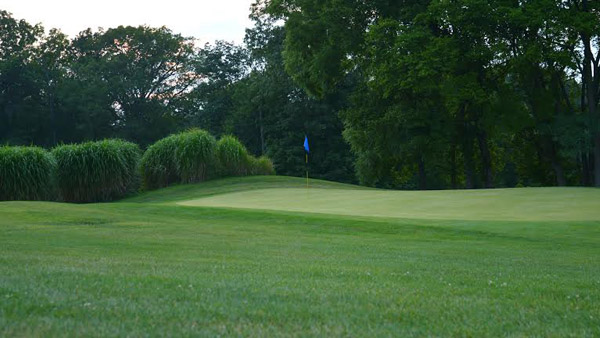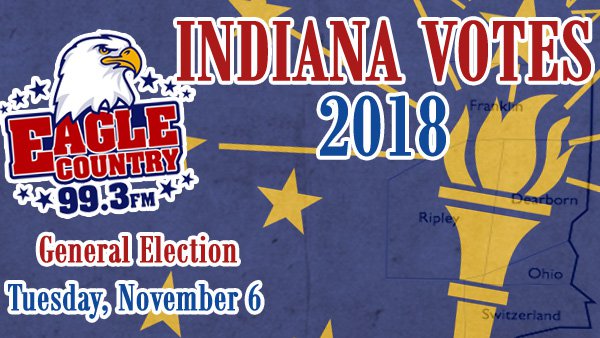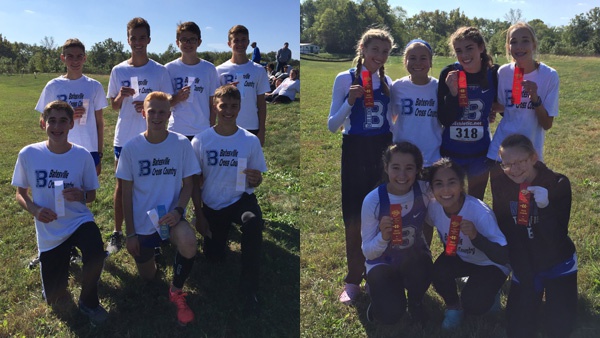 Batesville X Country Teams Running To Semi-State
Batesville's boys and girls cross country teams, plus individual runners from South Ripley, East Central, Franklin County, Jac-Cen-Del, Switzerland County and Oldenburg Academy are going to the IHSAA Cross Country Semi-State.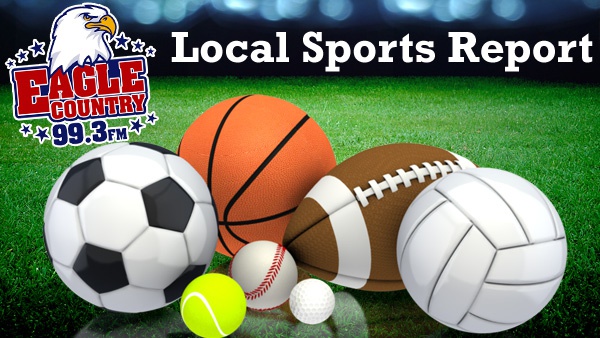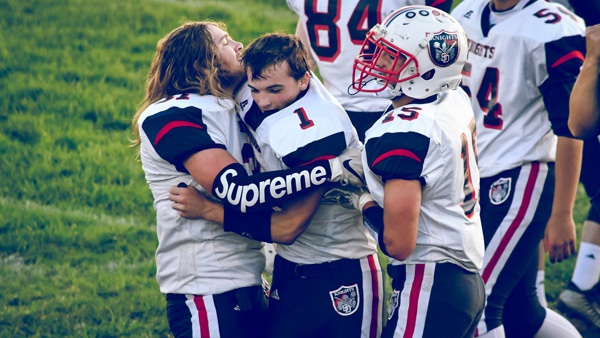 On Air