50th Anniversary Contest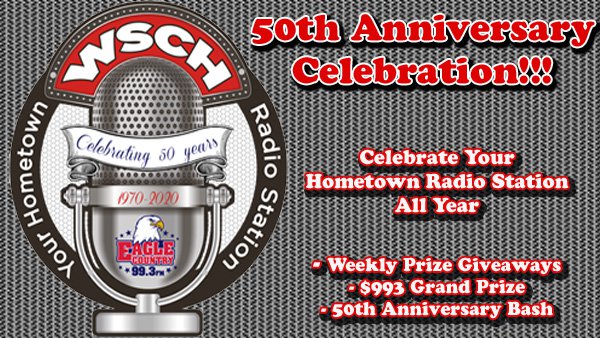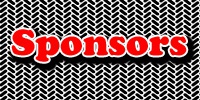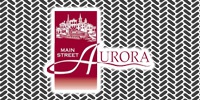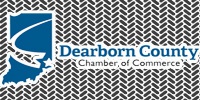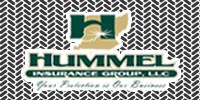 Your Hometown Radio Station is celebrating its 50th Anniversary!!!
You are invited to celebrate all year long with weekly prize giveaways and a $993 grand prize at the end of the year!
HOW IT WORKS:
- Tune-in every Thursday (starting 3/5/20) and listen for your cue to call in. Be the correct caller and you'll win $99.03, a special edition Eagle Country 99.3 t-shirt and a special edition coffee mug.
* Helpful tip: the right time to call could be in the morning with Bubba Bo, the mid-day with Happy Jack or the afternoon with Double T.
- We will have one winner per week through December 11.
- Individuals may not win weekly prizes more than once
- Weekly winners will be automatically entered in to win the grand prize of $993, which will be drawn at the 50th Anniversary Bash on December 16, 2020. Location TBD.
***Must be 18 or older to participate. See the full contest rules here.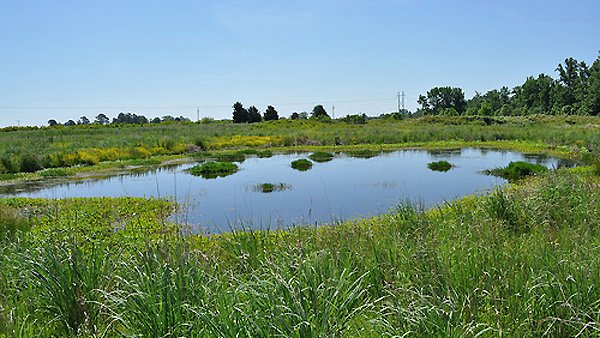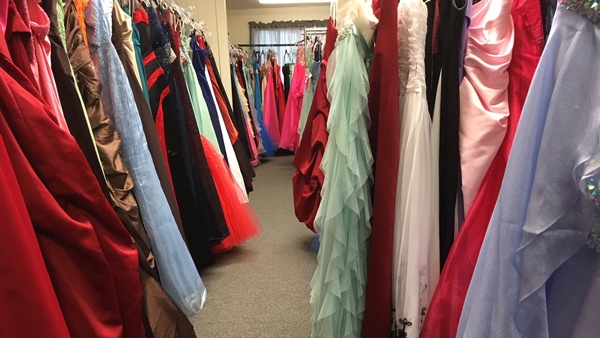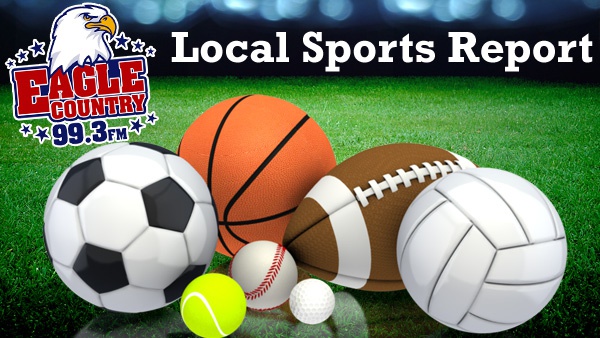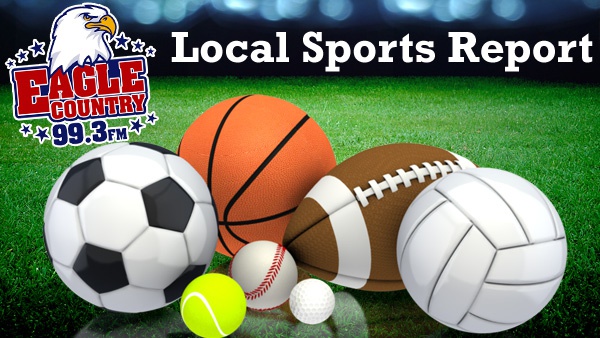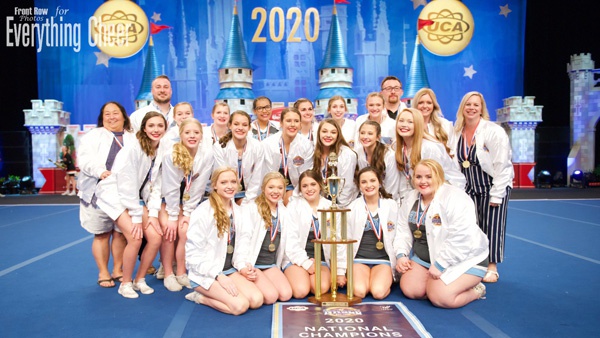 On Air